Lufthansa Secures €1 Billion in Extra Liquidity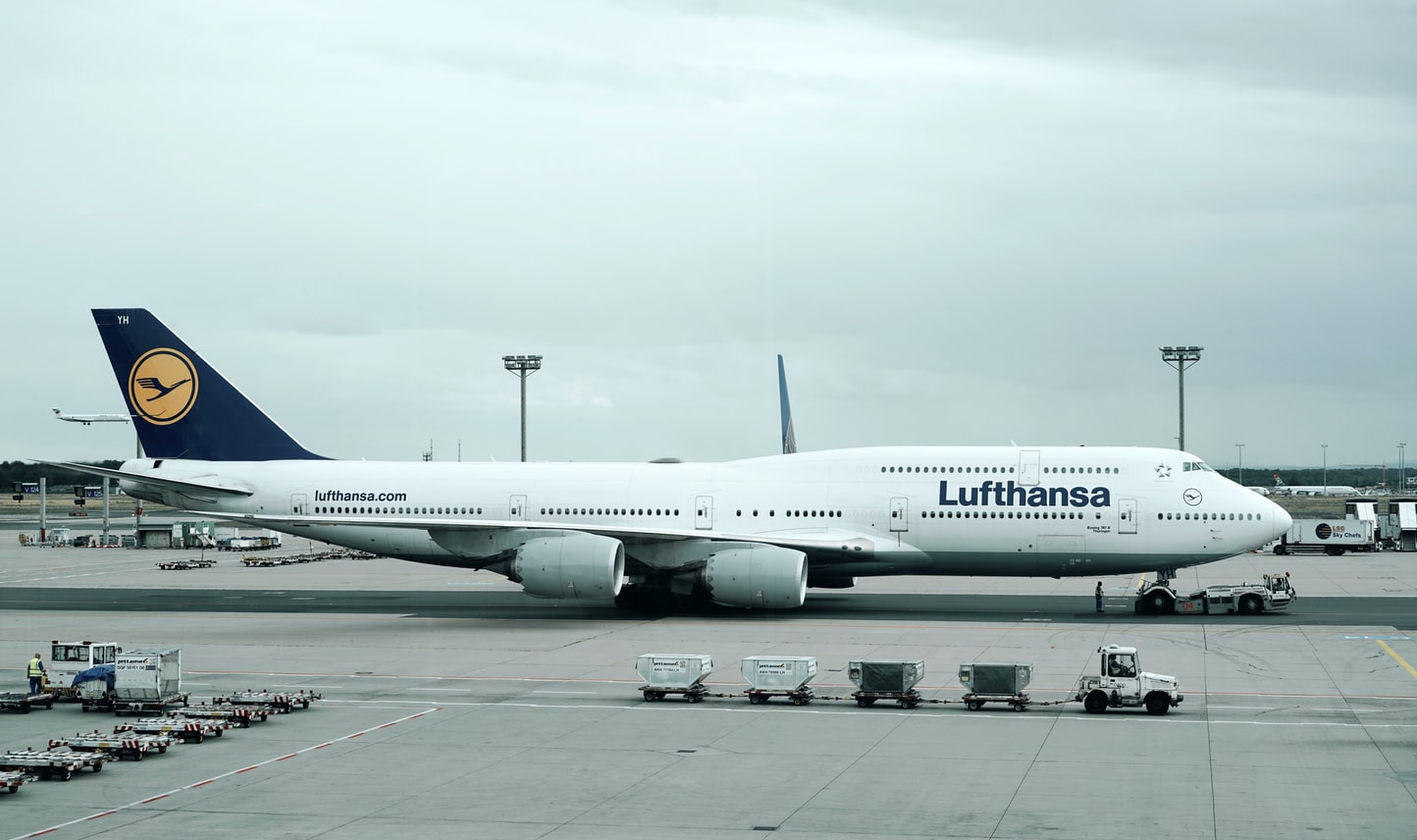 German airline Lufthansa has boosted its cash reserves by €1 billion (US$1.18 billion) after a successful bond issue. It is the second time this year Lufthansa has gone to the markets to raise cash. As of March 31, Lufthansa had approximately €10.6 billion in cash and cash equivalents at hand.
The most recent bonds were placed in two tranches. The first €500 million was raised via a series of €100,000 three-year bonds with an annual interest rate of 2.0%. Lufthansa raised the second €500 million via eight-year bonds with an interest rate of 3.5%.
Demand was high for the bonds, reflecting investor confidence in Lufthansa's future. Demand for both tranches was almost double what was available. Citi, Credit Suisse, HSBC, and ING managed the deal.
A bond is a fixed instrument loan. The lender, usually but not always a financial institution, receives a fixed interest rate and repayment rate. Typically, companies, municipalities, states, and governments raise money via bonds.  Air France-KLM, easyJet, IAG, and Ryanair have all raised money using bonds this year.
Lufthansa has already secured the refinancing of all financial liabilities due in 2021. The airline says the fresh funding will further strengthen the Lufthansa Group's liquidity.
In 2020, Lufthansa received a €9 billion bailout from state lender KfW, of which around €2.5 billion has been used. The bond issue earlier this year went towards paying down €1 billion of this bailout. Last month, the airline indicated it would like to repay the outstanding balance by the September 2021 German federal election.
Source: Simple Flying