American Airlines Steps Up Offerings in Latin America with New Services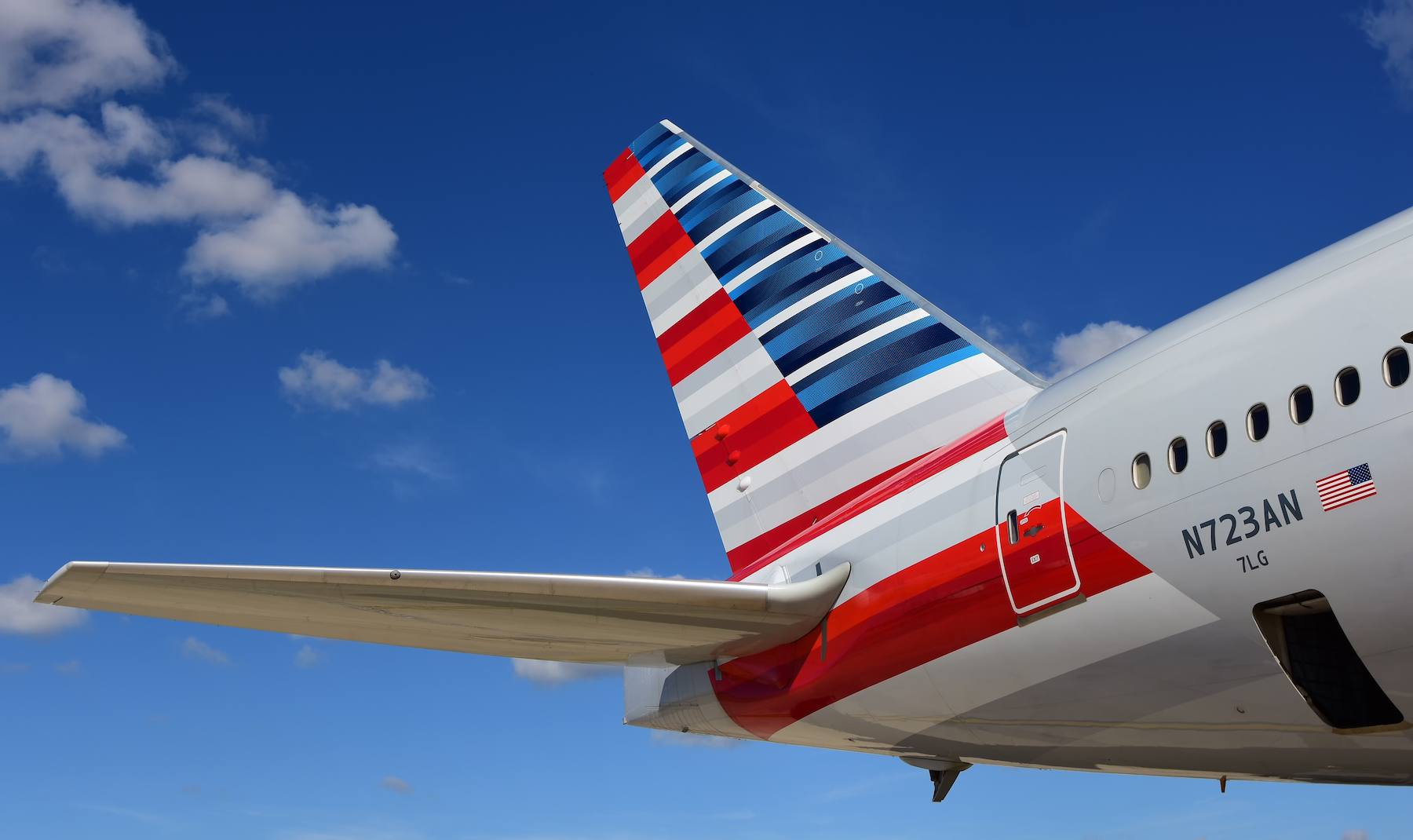 American announced today plans to grow its international network by increasing service from Miami (MIA) to several Latin American destinations, as well introducing a new daily service from Boston (BOS) to London Heathrow (LHR) beginning March 29.
This year marks American's 30th anniversary serving Miami (MIA), and now with additional service to Lima, Peru (LIM), Santiago, Chile (SCL) and São Paulo (GRU) set to begin next year, the carrier has even more to celebrate.
Currently, American operates two daily flights to LIM from MIA, and beginning April 7, the airline will increase operations year-round to three times a day. This service will utilize Boeing 757s, providing more service than any other carrier to one of South America's largest cities.
Next winter, American will also introduce an additional flight to Chile's capital, Santiago, and a third flight to Brazil's largest city, São Paulo. Both services will be operated on a 777-200.
American plans to launch a new nonstop service from BOS to LHR next year, which will offer customers access to five daily flights between American Airlines and its joint business partner, British Airways.
This service will be flown on a state-of-the-art 777-200, featuring 37 Flagship Business seats and 24 Premium Economy seats. Together, American and British Airways provide up to 71 flights every day between the U.S. and London.
The airline will also extend service to several key European routes including service between New York (JFK) and Rome (FCO); Dallas-Fort Worth (DFW) and Dublin (DUB); and Chicago (ORD) and Barcelona (BCN). These routes will now operate a month longer than their current schedule.
Flights will be available for purchase Oct. 7, with the exception of GRU and SCL, which will be available for purchase in December.
Source: Travel Market Report