Globalia, Barceló Agree to Merge into Huge Travel Company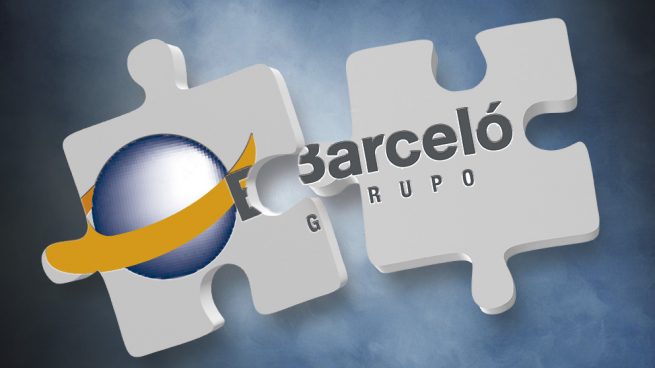 Globalia and Barceló have agreed to merge their travel divisions to create a Spanish tourism giant and leading company in the industry. Each of the two groups will have 50% of the new merged company, which will integrate brands such as Halcón Viajes, Travelplan and Ávoris, informed sources of the negotiation.
The new company will have 1,500 points of sale, a turnover of 2,600 million euros and will have more than 6,000 employees. Globalia brings to the new company the brands Halcón Viajes, Viajes Ecuador, Geomoon, Travelplan, Welcome, Globalia Meetings and Events, Globalia Corporate Travel and Globalia Autocares, while Barceló brings Ávoris, with its brands B the Travel Brand, Catai, Rhodasol, Bedtoyou, BCD Travels and BCD Meetings&Events as well as the airline Evelop, with six planes. The hotel divisions (Barceló Hotels and Be Live Hotels) and the handling and maintenance of Globalia aircraft are expressly excluded from the operation.
The operation follows Globalia's sale of Air Europa to Iberia, so the Hidalgo family puts an end to the leadership of an integral tourist group and chooses to focus on the travel sector in order to compete with rivals of the stature of Viajes El Corte Inglés and Nautalia.
Negotiations have taken place between Simón Pedro Barceló, president of the Barceló group, and Javier Hidalgo, CEO of Globalia, and the signing will almost certainly take place next Monday, the 25th.  The operation, after the final valuation of the assets, will have to be approved by the national competition authorities. The first executive of the new company will be Gabriel Subías, CEO of Avoris, according to industry sources.
After the sale of Air Europa to Iberia for 1,000 million euros at the beginning of November, the market almost took this merger for granted. Without the airline, which allowed it to manage a tourist trip from beginning to end, the Hidalgo group had to undertake a complete change in its business model focused on wholesale and retail management of travel, but did not have enough muscle to compete successfully with giants of the stature of El Corte Inglés.
The union of Globalia to another family group such as Barceló gives it that size, and also allows it to rival the large multinationals in the sector such as Tui, DER Touristik, or FTI. The travel market suffers fierce competition with narrow margins and many seasonal risks. The recent bankruptcy of the British Thomas Cook is good proof of this virulent competition, to which the Spanish market is no stranger. The suspensions of payments by Marsans or Orizonia, for which, by the way, Globalia and Barceló competed, are not far away.