Hurricane Dorian Left $27 Million Worth of Losses for Royal Caribbean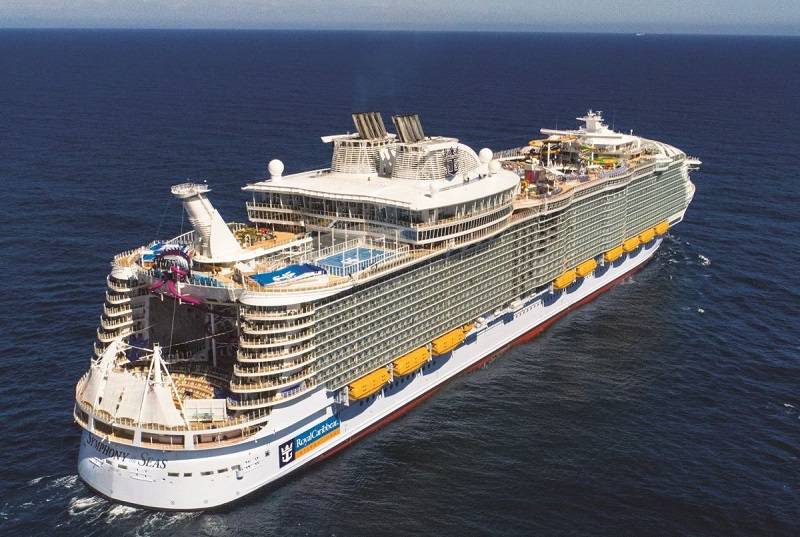 Hurricane Dorian took the wind out of Royal Caribbean Cruises Ltd.'s sails in the third quarter, knocking down results by $27 million.
RCCL said net income for the third quarter, its most profitable quarter of the year, was $883.2 million including the negative impact from Dorian, up from $810 million a year earlier. Revenue climbed from $2.8 billion to $3.2 billion.
Dorian, which lingered over Grand Bahama in September, was the most disruptive storm in the company's history, RCCL said, closing the three main Florida embarkation ports for a weekend and affecting 16 sailings.
The storm will shave $30 million from full-year 2019 results. RCCL revised its projection for 2019 adjusted net income down to a range of $1.99 billion to $2 billion. A consensus of Wall Street forecasts had expected the company to earn $2.02 billion.
But RCCL also had positive comments about trends in 2020, saying early prices are higher than in 2019 in all four quarters and "booked load factors are ahead of same time last year on a like-for-like basis."
Source: Travel Weekly