Lufthansa Likely to Take a Stake in Alitalia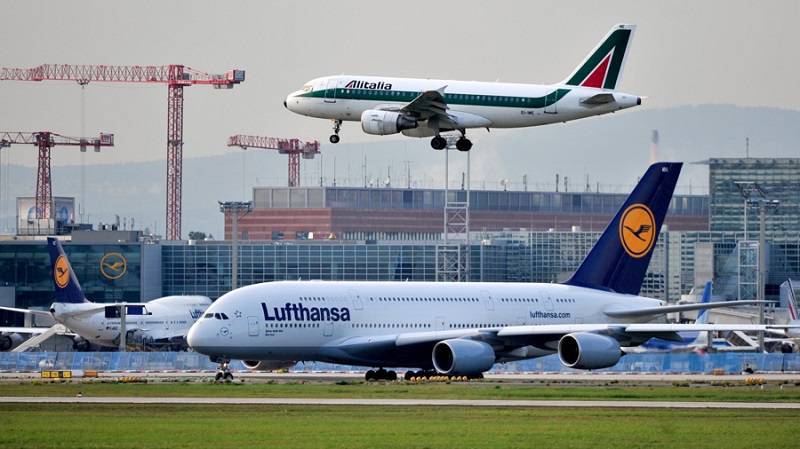 It's been over a year since Lufthansa first went public with its interest in acquiring a stake in Alitalia. Now, according to reports, the German carrier is ready to invest up to 200 million euros in the struggling Italian airline.
Numerous reports indicate that a source close to the matter said Lufthansa had written to Italy's industry ministry and Italian railways Ferrovie dello Stato on Tuesday, saying it was ready to take a stake in Alitalia.
The industry ministry has extended the deadline for binding bids from Oct. 15 to Nov. 21 after an agreement among potential rescuers failed to come to fruition. So far, potential names in the hat include Ferrovie dello Stato, Delta Air Lines and Atlantia.
Lufthansa is reportedly willing to invest anywhere between 150 million and 200 million, although a precise figure has not been confirmed. A Lufthansa spokesman said the airline is not commenting on the matter.
Earlier this year at a media luncheon in Toronto, Alitalia representatives expressed confidence that a deal with Ferrovie dello Stato and Delta Air Lines would be finalized by end of April, with FS acquiring up to 30% stake and 15% going to Delta.
Source: Travelweek Group