STR: Caribbean Hotel Occupancy Skidded in June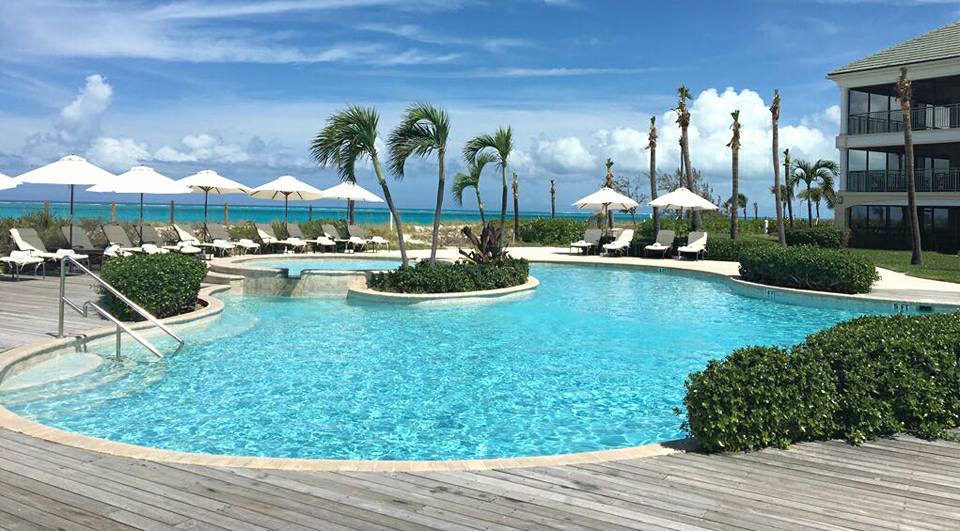 It was a mixed bag of results for Caribbean hotels in June as compared to June 2018, according to hotel analytics firm STR.
The region's hotels reported occupancy of 61.1% in June versus 65.5% in the same month a year ago, a drop of 6.7%, while average daily rate (ADR) came in at $196.26 versus $193.18, a slight 1.6% jump. RevPAR took a hit in June, down 5.2%, to $119.97.
The largest decreases were seen in the Dominican Republic, where June occupancy down 12.2%, to 66.3%; ADR was down 23.1%, to $103.31; and RevPAR was down 32.5%, to $68.46.
The country was hit hard during June, with news reports about the deaths of several U.S. tourists, and many travelers rebooked to other islands or canceled their travel plans.
Destinations reporting June occupancy increases included Aruba, Bahamas, Barbados, the Cayman Islands, Curacao, St. Lucia and Turks and Caicos.
Destinations where occupancy decreased in June included Bermuda, Dominica, Jamaica, Puerto Rico, St. Kitts and Nevis, Trinidad and Tobago and the U.S. Virgin Islands.
Lack of sufficient data accounts for destinations not mentioned, according to STR.
For the year through June, hotel occupancy in the Caribbean was down 1.4%, to 68.7%; ADR was up 3%, to $240.61; and RevPAR increased 7.4%, to $165.50.

Source: Travel Weekly