Rumors Have it that Royal Caribbean Will Cancel Sailings to Puerto Rico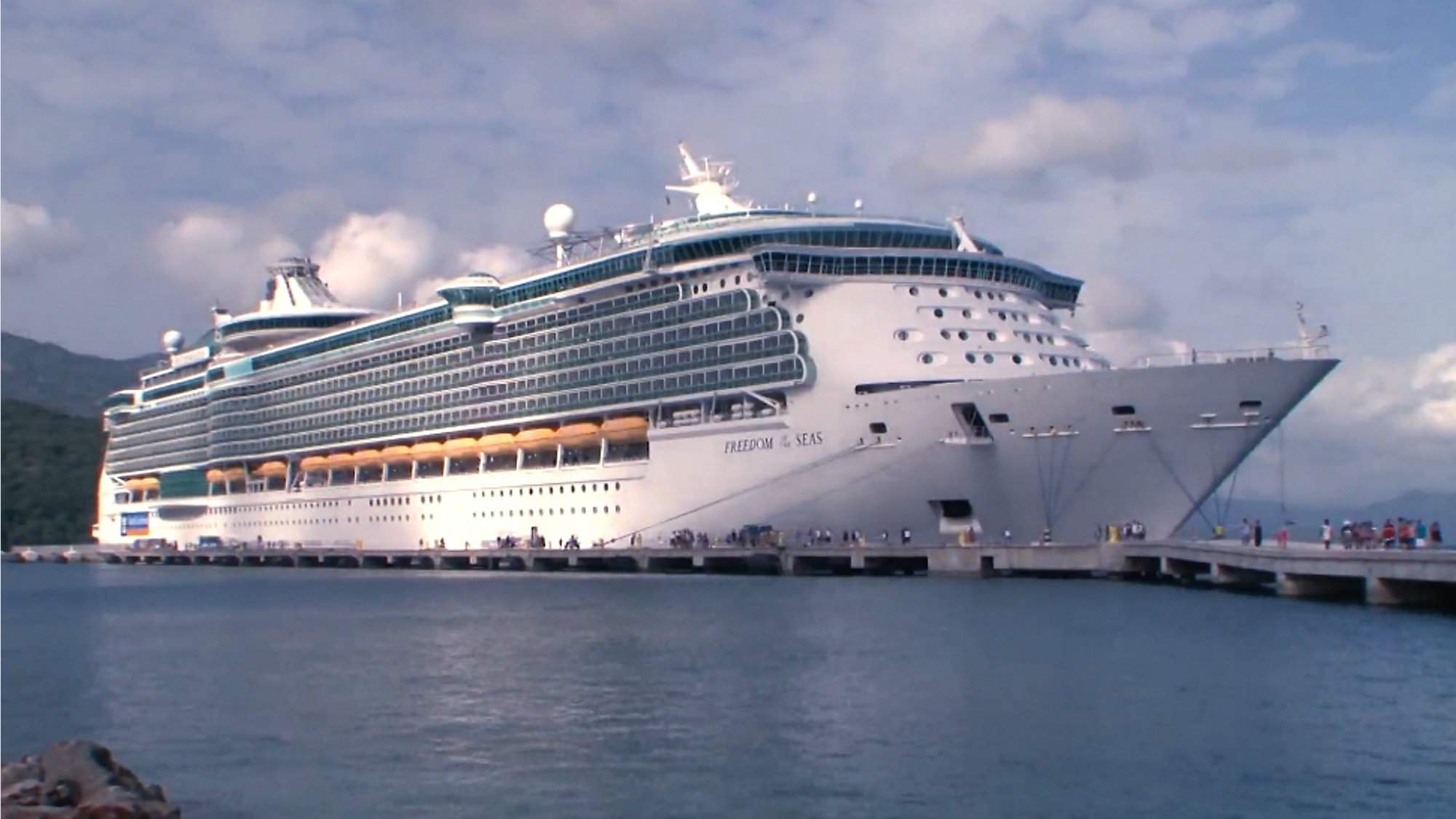 According to The Weekly Journal, Governor Wanda Vazquez is working with the Port Authority and the Puerto Rico Tourism Company to maintain an open dialogue with cruise lines after reports surfaced that Royal Caribbean pulled out due to a dispute over the privatization of docks in San Juan.
Vazquez denied reports that officials from Royal Caribbean and Carnival Cruise Line asked the local government to stop dock privatization so they would be able to invest in the facilities and conduct their own repairs.
"The Government has always had the doors open to listen to suggestions from the entire industry. That continues to be my mandate," Vazquez said in a statement. "We are surprised by this notification without any reason, and with a valid contract. Nevertheless, in relation to the partnerships of cruise ship docks, the integrity of the processes must be safeguarded in accordance with Law 29-2009."
"However, we are confident in the weight of the historical relationship of the cruise industry with Puerto Rico and that our objectives are compatible, the growth beneficial to all parties, and that we will continue to collaborate and work tirelessly for the best interests of Puerto Rico," Vazquez continued.
Vazquez went on to say the government has "carried out a transparent and comprehensive process" regarding the evaluation of cruise ship docks in the Bay of San Juan, with the goal of getting a multi-million-dollar investment to repair, improve and expand the docks and terminals.
The process was instituted in 2009 and fulfilled specific criteria, provides safeguards for all parties involved and exposes a level of transparency needed to avoid collusion, undue influences and manipulation.
Officials said the process of choosing an investor would be completed by the end of 2019.
Port Authority Interim Executive Director Jose Roa said Royal Caribbean still has a contractual relationship with Puerto Rico that needs to be worked out, with the local government launching an investigation into the cancellations.
Source: Travel Pulse