Cuba, the U.S. Host Business Forum on Information Technology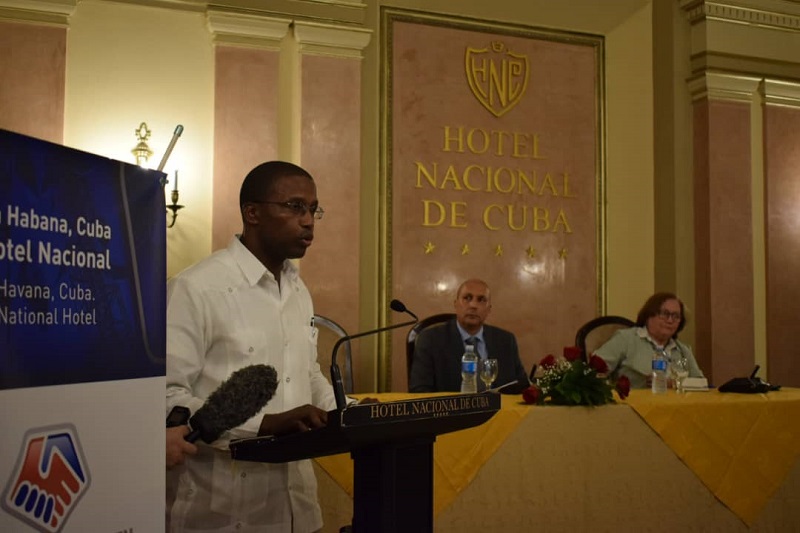 A Business Forum between Cuba and the United States focused on the field of New Technologies of Computer Science and Communications (ICT) kicked off Wednesday at the Hotel Nacional in Havana.
In the rounds of negotiations throughout the day, meetings are planned between the representatives of the Empresa de Telecomunicaciones de Cuba, S.A. (Etecsa) with U.S. companies such as Transfer To, Reunion Liberty Latin America, S3 and C&WN.
Other entities on the island involved in the forum are the Chamber of Commerce and the Business Group on ITs and Communications (GEIC).
The forum is chaired by Rubén Ramos Arrieta, Vice President of the Chamber of Commerce of the Republic of Cuba, Ernesto Rodríguez Hernández, Deputy Minister of Communications, Mayra Vejamel Ramirez, Director for North America of the Ministry of Foreign Trade and Foreign Investment.
In the opening words, the Vice-President of the Chamber of Commerce highlighted the island's advances in telecommunications, connectivity and Internet access in recent years.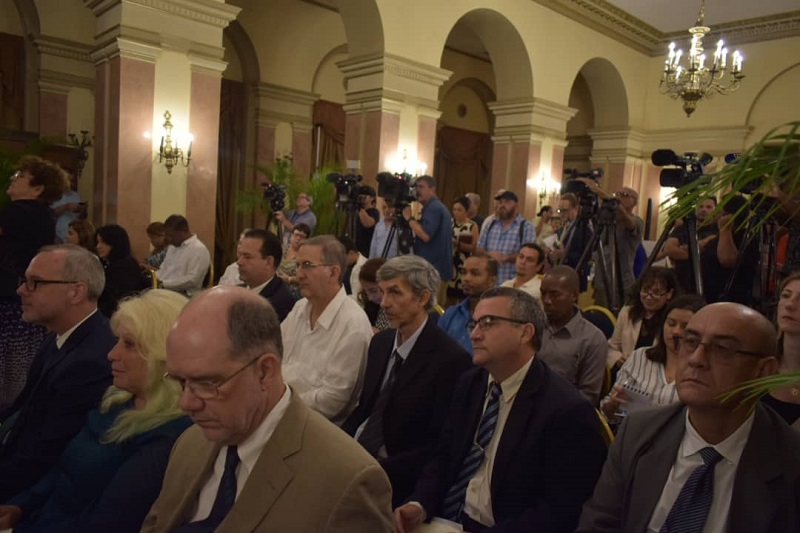 Moreover, he mentioned that these results had been achieved in the midst of a difficult economic situation mainly motivated by the upsurge in the embargo and activation of Title III of the Helms Burton Act.
He added that Cuba, by 2030, had the goal of gradually advancing in the area of computerization of society, the development of telecommunications infrastructure and the applications and it services industry.
"The essential components of this process of updating the Cuban economy are also the diversification of economic relations with the foreign world and the recognition of the essential role of foreign investment for the development of country," he said.
"Cuba argues that ICTs should be used to promote development, peace, knowledge, eradicate poverty and exclusion, on the basis of international respect and not as instruments to promote war and interventionism," he added.
"On the basis of this principle, we organized this forum, an excellent occasion to hold bilateral meetings with Cuban and American entrepreneurs in the ICT sector, which will allow us to share ideas and exchange on present and future challenges and possibilities to develop projects of mutual interest," he said.