The AC Hotel New York NoMad to Become the World's Tallest Modular Hotel
When the doors open in fall 2020, the $65 million, 168-room, 26-story AC Hotel New York NoMad will be the world's tallest modular hotel. Currently under construction, the hotel's design features prefabricated hotel room units that arrive (fully complete) at the hotel site before being lifted into place by crane, one by one.
Each steel module contains one fully outfitted guest room – pre-painted, decorated and outfitted with beds, bedding, flooring, even toiletries. The hotel's roof and rooftop bar are also outlined using modular construction, while the hotel's public areas, such as the restaurant and lobby will be constructed using traditional methods.
Marriott partnered with renowned architecture firm, Danny Forster & Architecture, to create an innovative concept that employs the efficiencies of modular construction without sacrificing the aesthetics expected in modern hospitality design.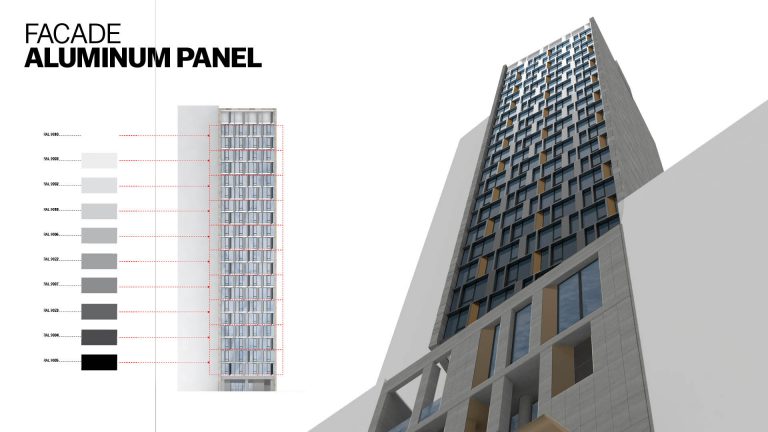 "This hotel takes every advantage of off-site manufacturing...but it does so in a way that defies expectation," says architect Danny Forster. "We wanted to demonstrate that modular building can do more than just harness the efficiencies of the factory," Forster states. "It can produce a graceful and iconic tower. And yes, it can do so at the rate of an entire floor a day.
The modular rooms are constructed in a factory in Poland, brought to New York via cargo ship, then loaded onto flatbed trucks, hauled across the Brooklyn Bridge, and finally lifted into place by crane, one by one.
AC Hotels are among Marriott International's most design-forward brands, and the company is enthusiastic for this project to showcase the possibilities of modular construction in the hospitality space.
The company's interest in modular construction dates back to 2014, when they began researching modular construction methods to offset construction times, which according to company resources, have increased by as much as 50 percent since 2011.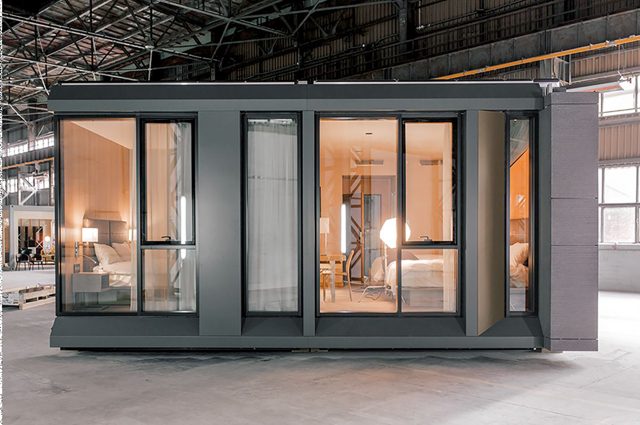 In addition to shorter build times, the company has found that modular construction has additional benefits, such as reduced curbsite waste and noise disruption, while resulting in an end product that is higher quality due to the factory-level precision used to create each guest room module.
The AC Hotel New York NoMad will mark Marriott's 32nd modular hotel, with no signs of slowing down. The company also recently launched modular versions of some of its well-established brands: Courtyard by Marriott, Fairfield by Marriott, SpringHill Suites by Marriott and TownePlace Suites by Marriott.
Source: Forbes