Caribbean Hotel Occupancy, Rates Fall in August
29 September 2019 10:41pm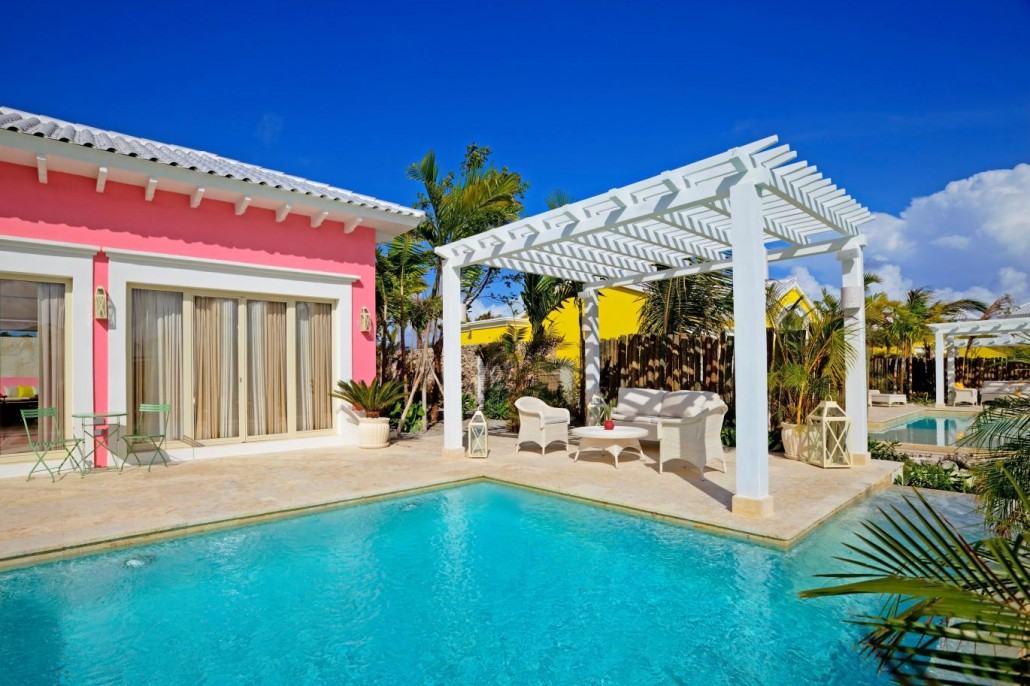 The Caribbean region's hotels reported that occupancy dipped to 62.5% in August, a drop over August 2018's figure of 64.7%, according to hotel analytics firm STR.
Aruba reported the highest occupancy rate of 78.7%, up 2.7% over a year ago. Jamaica came in second at 78.3%, up at 0.2%, followed by the Cayman Islands at 74.8%, which was a 0.3% decrease.
The biggest decreases were recorded in Cuba, where occupancy was 54.9%, down 7.3%; the Dominican Republic at 72.1%, down 7%; and Puerto Rico at 68.5%, down 8.9%.
The information was compiled from 1,995 properties comprising 255,708 hotel rooms, according to STR.
Source: Travel Weekly