Barbados Wants to Build Tourism Ties with Africa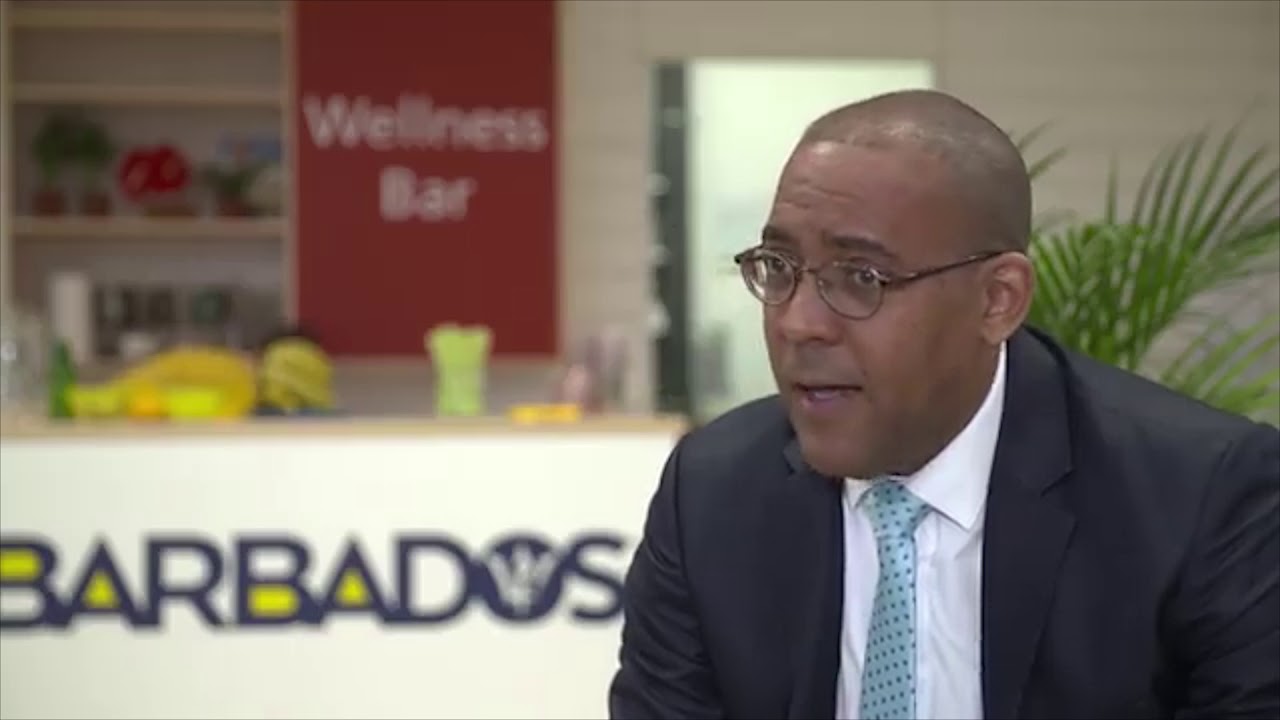 Kerrie Symmonds, the minister of International Transport and Tourism of Barbados, will be in Africa in January 2020 to build out tourism linkages.
During a local investors Conference held at the Lloyd Erskine Sandiford Centre yesterday, Symmonds revealed about the tourism linkage. To provide the details on the proposed Public-Private Partnership, which will eventually see the transfer of the daily operations of the airport moving from under the Grantley Adams International Airport to a private operator, through a long-term contractual agreement.
He, however, noted the need to diversify the base from which the country draws its tourists, given several external factors beyond our control, which could impact the tourism sector.
He later added: "In January of next year, I will be in Africa because again, we are trying to break new ground in certain strategic, targeted areas in Africa, where we feel (there is potential)."
The Tourism Minister, in speaking with the media in more detail, however, noted that while there are no firm commitments as yet where travel to Africa is concerned, several possibilities are being worked on.
"There are no firm commitments because we have to design what routes would look like, but I can tell you the people who have expressed interest. The Kenyan Government has expressed interest; they have their airline. Equally, we have had discussions with Qatar, and this also is an ongoing process. I don't want to make announcements, but there are other discussions with Emirates at the same time so that we have to see where this goes," Symmonds revealed.
He added, "Part of the process is to be able to work out the appropriate kind of mix in terms of the route that we will travel because there is generally an interest in Barbados, but an airline has to be able to be filled both ways, and we have to have the volume of traffic that makes it worth the while going back the other way."
Stressing that a scheduled type of approach may prove a bit more complicated, he did note that there is a willingness to begin by way of the charter.