Canada Continues to Be Cuba's Top Outbound Market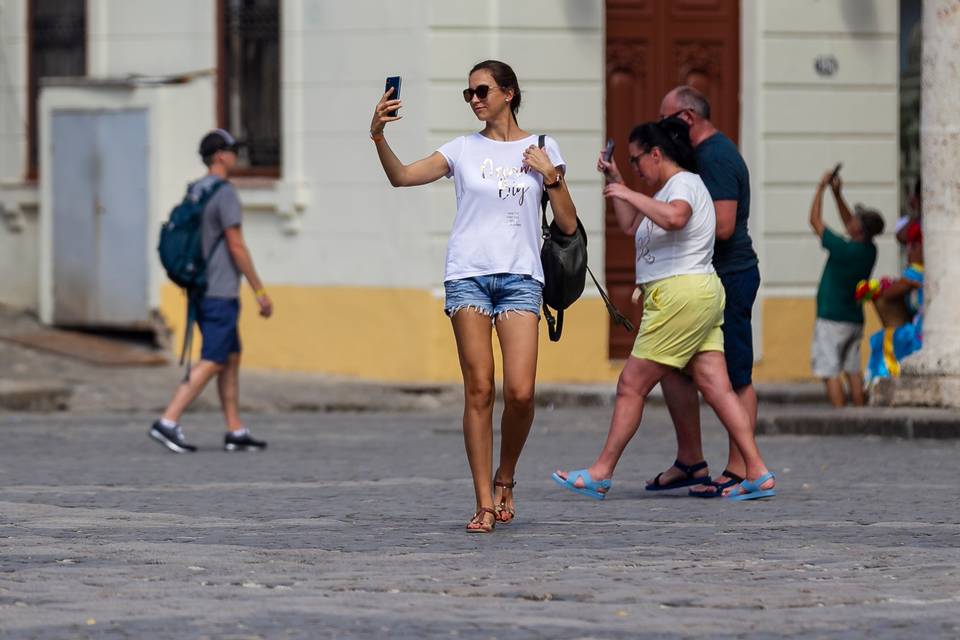 Cuba has received so far some 3 million foreign visitors, with Canada as its top outbound market, despite a decrease in travelers mainly due to the strengthening of U.S. sanctions and the prohibition of cruise trips from that country to the Caribbean island.
The Cuban Ministry of Tourism (MINTUR) said in a statement that the arrival of the three million international travelers "is achieved despite campaigns targeted and directed by the U.S. government to prevent the flow of tourists to our country."
Cuba expects to close the year with 4.3 million tourists instead of the 5.1 million it had initially estimated, which will have a 10% year-on-year impact on the local tourism and leisure industry, by far the the second income source for the country.
The new U.S. measures against Cuba, which since last June prohibit travel by private planes, yachts and cruise ships to the island, make it even harder for Americans to visit the island, which has endured a decades-long embargo since the early 1960s.
The MINTUR note said that Canada remains the island nation's number-one outbound market, followed by European markets.
It also highlighted Russia as "the market with the highest growth rate" and with a "development perspective for the coming seasons" of tourism on the island.
In 2018, Cuba received around 137,000 visitors from Russia and so far this year this market has grown 40.3 percent, according to official data.
Tourism chips in approximately 10 percent to island nation's Gross Domestic Product (GDP), generating half a million jobs and also investments in the sector.
The initial official forecast of 5.1 million foreign tourists in 2019 for the first time had estimated an income of 3 billion dollars.