Caribbean Airlines, Sherpa Partner for International Travel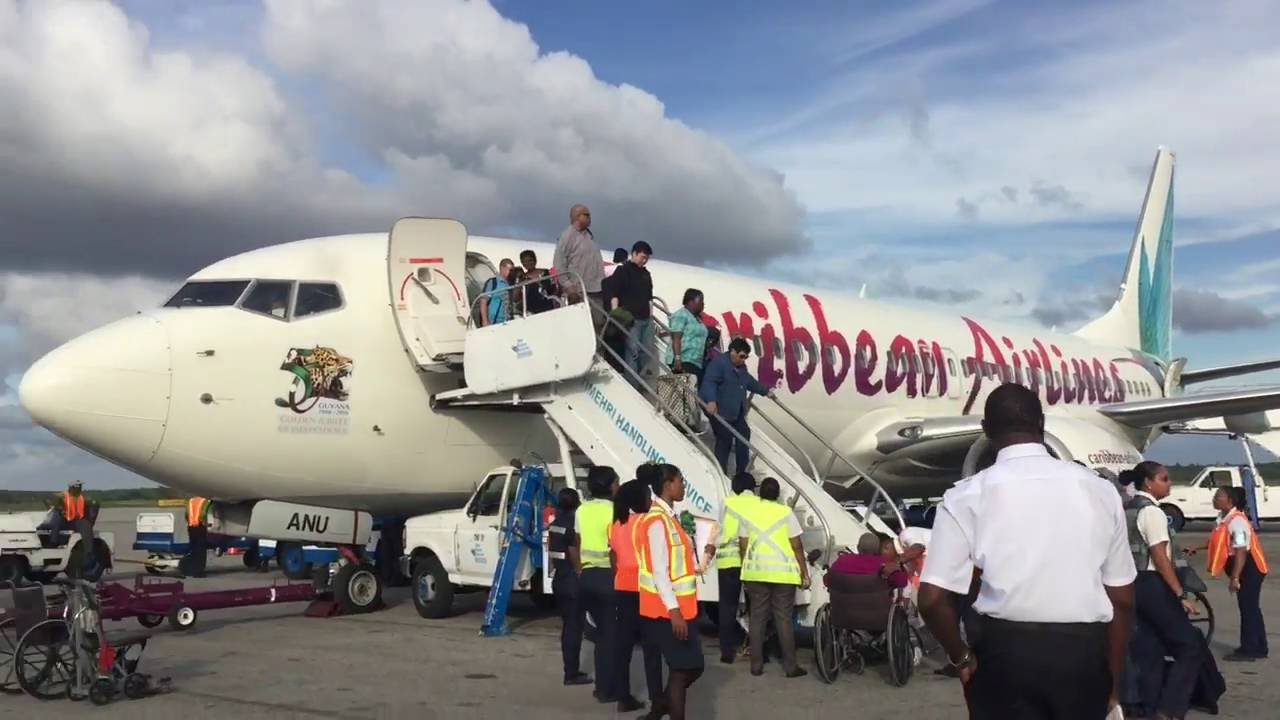 Caribbean Airlines announces its partnership with Sherpa for international travel. Sherpa is an online self-service tool that allows customers to search for up-to-date information regarding entry into a country.
The tool identifies entry requirements, travel restrictions, health and safety information, and provides links to health declaration forms.
Now, using the sherpa travel guide, customers can access the latest information on entry requirements, travel restrictions, quarantine policies, visa and e-visa conditions and various health declaration forms to Caribbean Airlines destinations, in one convenient virtual location.
The cutting edge sherpa tool empowers the airline to provide details for a seamless, worry-free and safe travel experience for its customers as travel resumes in a post COVID-19 environment.
Customers can immediately access the sherpa travel guide here. Once a destination is entered, results will show the most current guidelines, as well as travel requirements for the selected country.
Source: South Florida Caribbean News