Aeroméxico Takes New Steps under the DIP Financing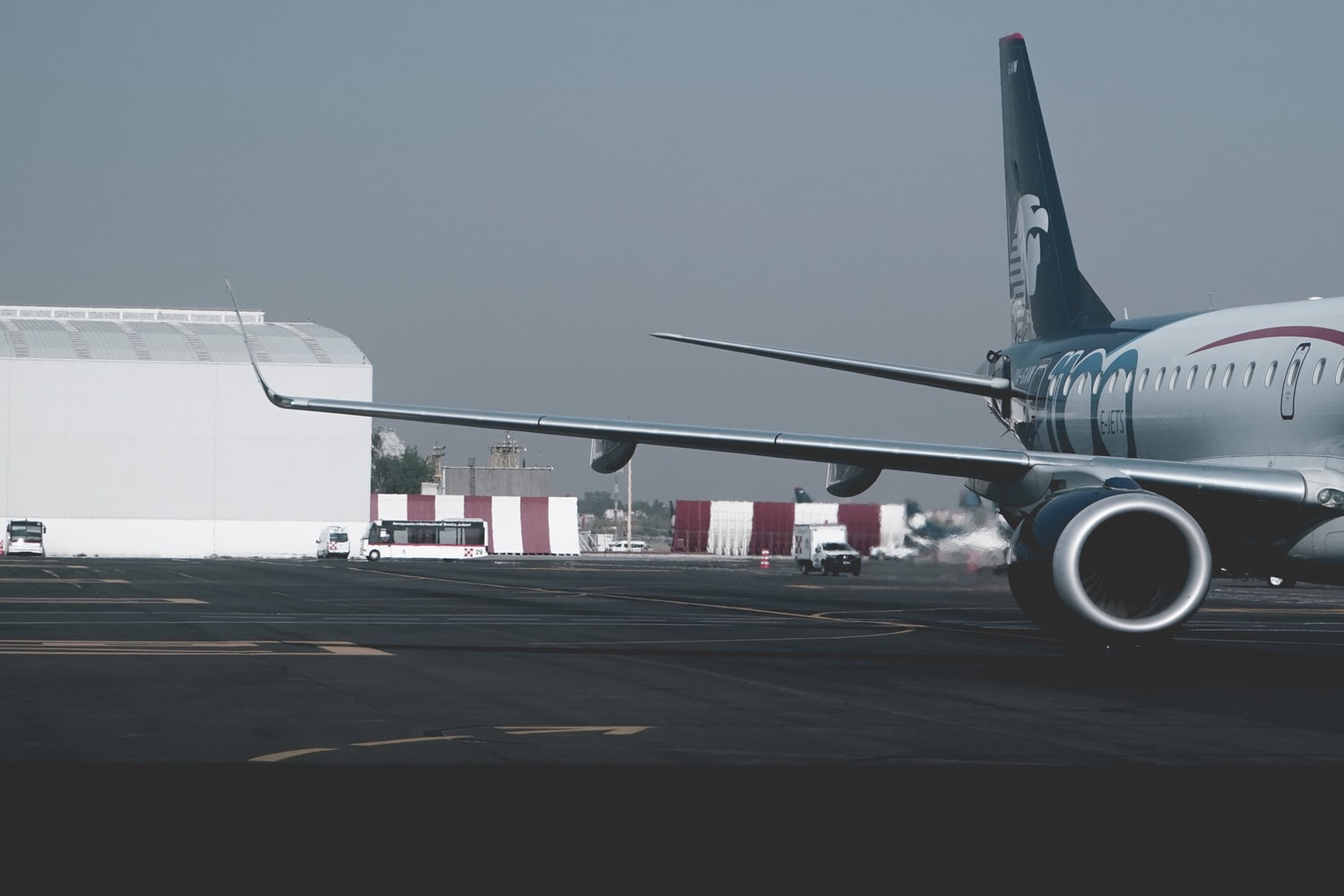 Grupo Aeroméxico, S.A.B. de C.V. informed that, under its senior secured superpriority debtor in possession term loan facility (DIP Facility), the company needs to deliver final valuation materials to its DIP Lenders in advance of filing a Plan of Reorganization. 
With the authorization of the Court presiding over Aeroméxico's Chapter 11 voluntary financial restructuring process, the Company and key stakeholders have agreed to a mediation to be conducted by Judge Sean H. Lane of the United States Bankruptcy Court for the Southern District of New York.  
The mediation parties are expected to participate in good faith discussions about the valuation materials and other key next steps in Aeroméxico's Chapter 11 cases. The Company anticipates that mediation will begin next week.  
Aeroméxico also informs that it intends to file a Plan of Reorganization within the timeline contemplated under the DIP Facility, and the Company expects such Plan to embody any consensual resolutions reached through mediation.