Puerto Rico, Airbnb Join Hands on Website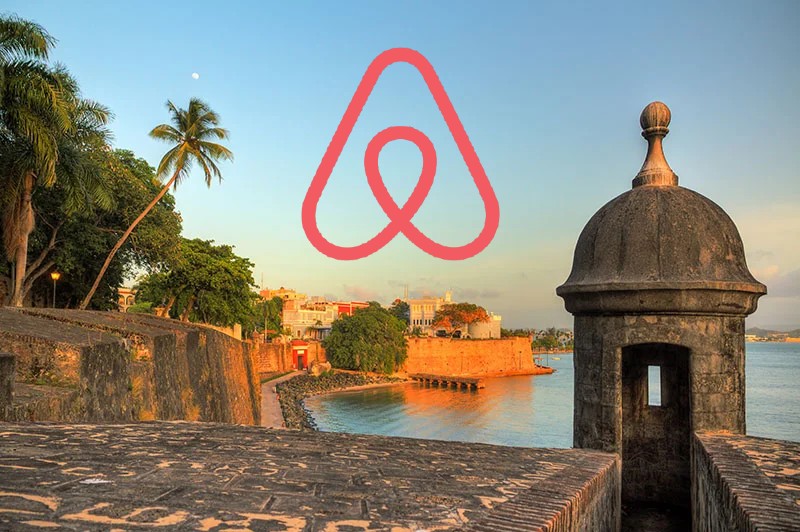 Puerto Rico has partnered with Airbnb to create a website as part of a strategic alliance to promote safe and sustainable tourism.
The website promotes local destinations that comply with safety and cleaning protocols as mandated by the local government and provides information about the hosts and the experiences available to visitors.
Partnering with Discover Puerto Rico is part of Airbnb's global initiative to work with local authorities, tourism organizations and non-profit organizations to support economic growth.
Airbnb and Puerto Rico have worked together in the past. In 2018, to help the island recover after Hurricane Maria, Airbnb launched popular experiences and unique activities led by locals, including tours of  the best-kept secrets of Old San Juan, Condado and El Yunque. 
Airbnb's Covid-19 Safety Practices include a five-step cleaning process for hosts. All hosts and guests must adhere to mask-wearing and social distancing. 
Source: Travel Weekly