Excelencias Cuba Awards Slated for February 12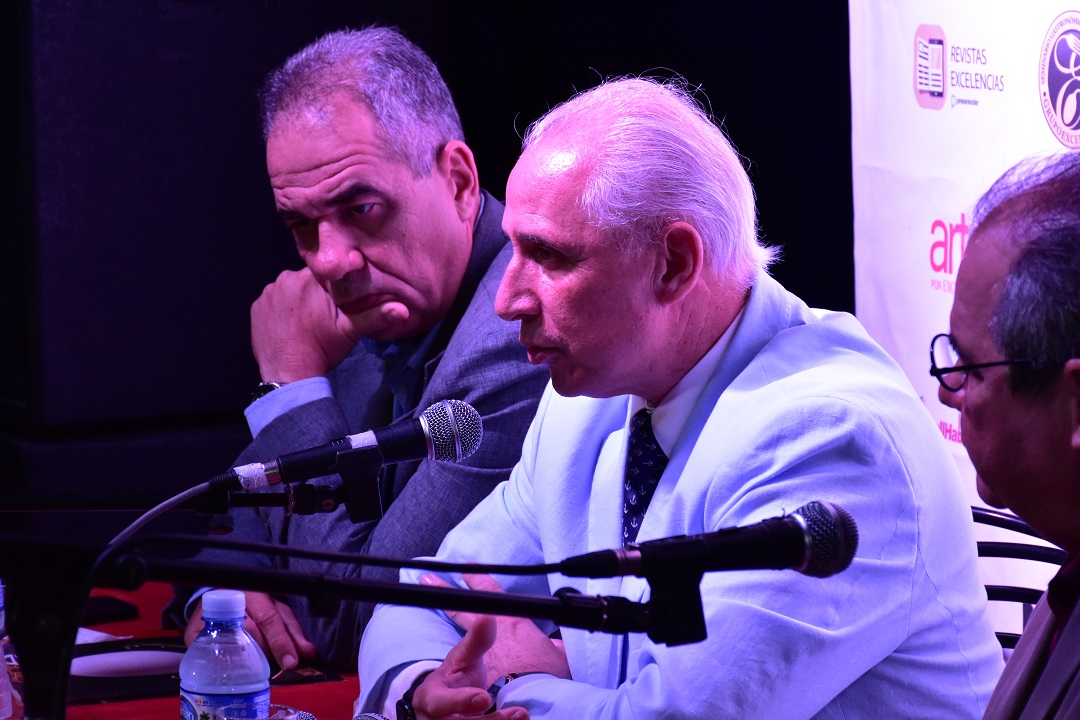 The official ceremony and artistic gala of the Excelencias Cuba Awards will take place at the Avellaneda Hall of the National Theater of Cuba next February 12 in Havana, in a night to recognize entities, personalities and projects with a marked vocation for their social contribution, and whose objective is to promote excellence.
More than a hundred nominees from the tourism industry and gourmet gastronomy, public health and sports, art and culture, and the motor world will attend the event, which takes place every year after the International Excelencias Awards in FITUR Madrid, the second tourism fair in the world and the first in Latin America, where Cuba has been distinguished as a Safe Destination.
In Havana, the ceremony will take place as part of a luxury show, in charge of nominated artists such as Alain Pérez and his orchestra, the Ballet Revolution and Rocland, singer Ivette Cepeda, as well as winners of previous editions, among whom are the incomparable Omara Portuondo and Haila María Mompié, all under the artistic direction of Carlos Figueroa, founder and director of the Casa de la Guayabera in Sancti Spíritus.    
The Excelencias International Awards will celebrate their 15th anniversary at the Madrid International Tourism Trade Fair (FITUR) on January 22nd, when the annual awards cycle will begin.
The categories created by the Excelencias Group include the Excelencias Turísticas, Excelencias Gourmet and Special Awards to boldface names and projects from more than twenty countries in Latin America.