Barbados Sees No Major Fallout from CDC Travel Advisory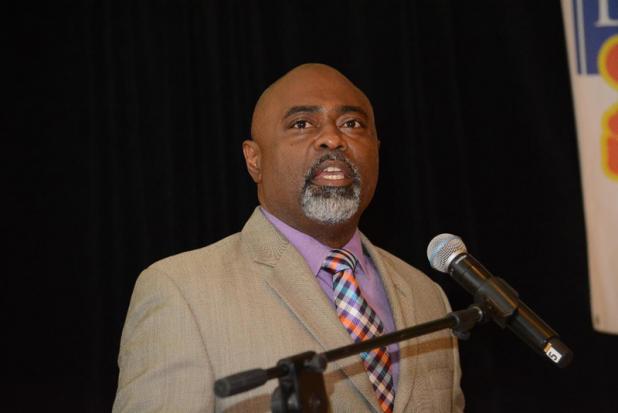 Photo: Barbados Advocate
Senator Rudy Grant, Chief Executive Officer of the Barbados Hotel and Tourism Association (BHTA), said the island nation won't be "significantly impacted by the latest US travel advisory that urges its citizens to avoid this country deemed as a COVID-19 high-risk destination."
According to Barbados Today, Senator Grant said while Barbados cannot ignore the advisory coming from the US Centers for Disease Control and Prevention (CDC), this island remains in big demand by American travelers.
"It is something we do have to take note of. I believe that the BTMI and the Ministry of Tourism and international Transport have been seeking to engage with the relevant individuals in order to deal with that," the Government Senator told Barbados TODAY this afternoon.
"However, there is still a significant demand for Barbados as a destination. As you know American Airlines last week restarted its flight to Barbados out of Miami. They are starting their five flights a week, Thursdays to Mondays," he was quoted as saying.
Antigua & Barbuda, Guadeloupe, Martinique, Puerto Rico, Saint Martin, Saint Maarten, Trinidad and Tobago, Turks & Caicos Islands and the US Virgin Islands also fall on the CDC list of Level 3 "high-risk" countries. The centers' advice to potential travellers is to "avoid" these destinations and to consider postponing non-essential travel to the locations.
As far as the Caribbean region is concerned, only Anguilla, Grenada, Montserrat, Saint Kitts and Nevis and St. Lucia have been labeled as safe travel destinations by the CDC.