Tom Popper Steps Down as President of InsightCuba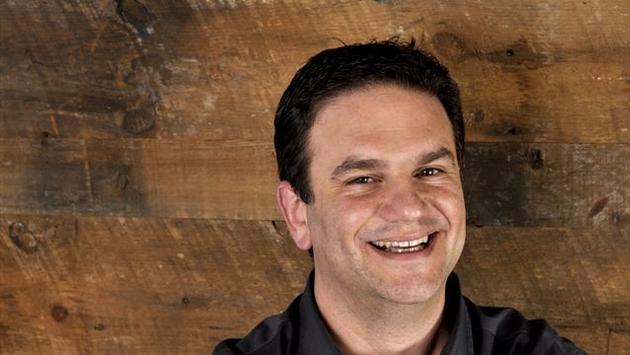 Tom Popper has resigned as president of InsightCuba and CEO of Friendly Planet, after spending nearly two decades at the helm of the company, which was acquired by the latter in 2019.
InsightCuba rolled out its Cuba programs in 2000 after receiving its license from the U.S. Department of Treasury's Office of Foreign Assets Control and was a pioneer in bringing Americans legally to Cuba through its tour offers.
"Looking back at my two decades working with and in Cuba, it's easy to say that it has been one of the most rewarding parts of my life," Popper said. "It has been full of seemingly insurmountable challenges politically, economically and everything in between, each one a fight for the ages but all made sweet by the celebration of accompanying victories and successes."
He said he was proud of "the great work that InsightCuba, our friends in Cuba, partners, colleagues and others in our industry have accomplished to allow Americans to once again legally travel to Cuba, ultimately changing the course of history."
InsightCuba, owned by Friendly Planet, "remains in excellent care by this highly respected 40-year tour operator that is committed to fostering legal and meaningful travel to Cuba," Popper went on to say.
He plans to explore new business ideas and leadership opportunities inside and outside of the travel industry.
Source: Travel Weekly