Sabre Steps Up Hotel Operations with SynXis Property Hub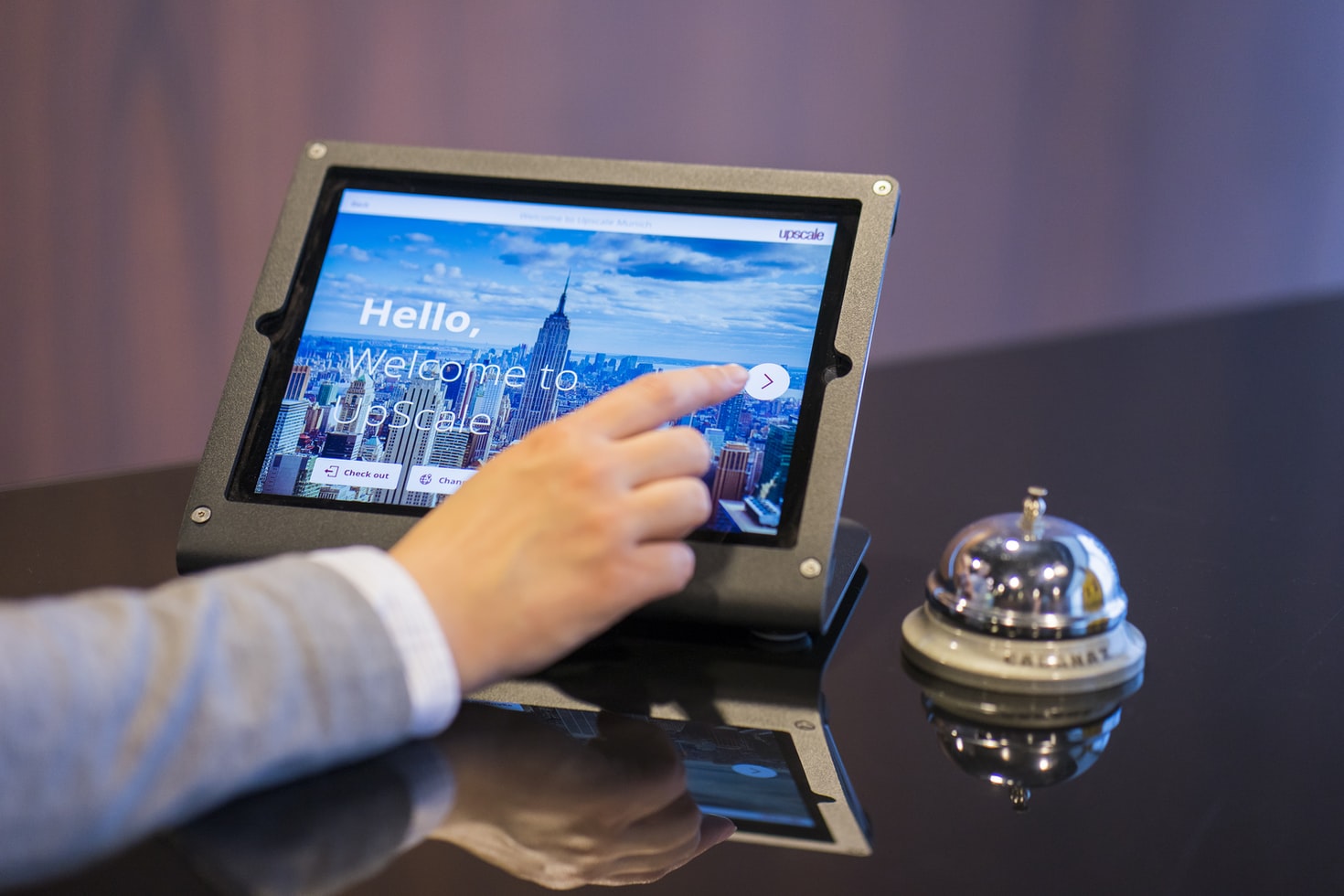 Sabre Corporation, the leading software and technology provider that powers the global travel industry, announced the general release of its SynXis Property Hub (SPH), the cloud-native property management system that allows hoteliers to focus on what matters most: a connected, seamless and personalized guest experience. With the release, Sabre's launch customers will implement SynXis Property Hub across more than 450 properties.
As hoteliers are aiming to reboot the customer experience to bring back the magic of travel, many are looking for end-to-end technology solutions that remove complexities and help maximize the delivery of differentiated, personalized experiences for the guest.
With SynXis Property Hub, content, rates and availability, and flexible workflows are stored in one place. This aims to enhance the in-stay guest experience, enabling hoteliers to create a consistent brand experience. 
Its intuitive design also reduces the time to execute routine tasks and accelerates the employee onboarding process from weeks to just days.
SynXis Property Hub is a property management solution designed to revolutionize how hotel properties run their day-to-day operations, leveraging unique integrated capabilities from across the entire SynXis platform, including the SynXis Central Reservation (CR) system, which helps to eliminate reservation data discrepancies. 
Unlike traditional solutions, the SynXis Property Hub revolves around the guest, putting their information and preferences front-and-center for hotel staff. Additionally, its mobile-optimized design means that employees can easily access guest information and execute operational tasks anywhere, on a wide array of devices, resulting in a more efficient and connected experience.