Dominican Republic Endured Low Hotel Occupancy Rates in 2019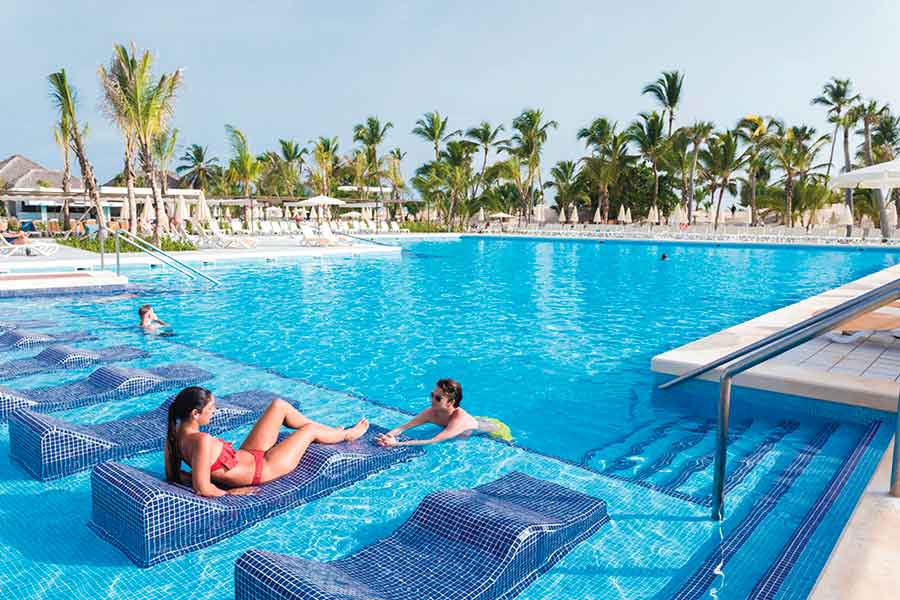 By Verónica de Santiago
For the first time in recent years, the Dominican Republic closed 2019 with a negative numbers as far as hotel occupancy rates are concerned and authorities hope to bring back those figures back to normal in 2020, according to information released by the local Association of Hotels and Tourism (ASONAHORES).
In that sense, Jacinto Fernandez, said that although last year some offers had to be made, this year "the rates are as they should be. For 2020 we are expecting a great year, the sector has definitely recovered," he said.
He also explained that tour operators are selling well in advance and that from now on contracts are being closed for September, November and December.
He also added that during the International Tourism Fair (Fitur 2020), held last month in Madrid, Spain, both hotels and tour operators closed very good deals.
This is why both Fernández and the ASONAHORES president Paola Rainieri believe that 2020 will be a year of recovery for Dominican tourism and that 2021 will be a year of growth.
"We are still in the process of recovery and we are confident that 2021 will bring back the growth in arrivals that we are used to," Mrs. Rainieri was quoted as saying.