Former Barbados PM Tapped as LIAT Chairman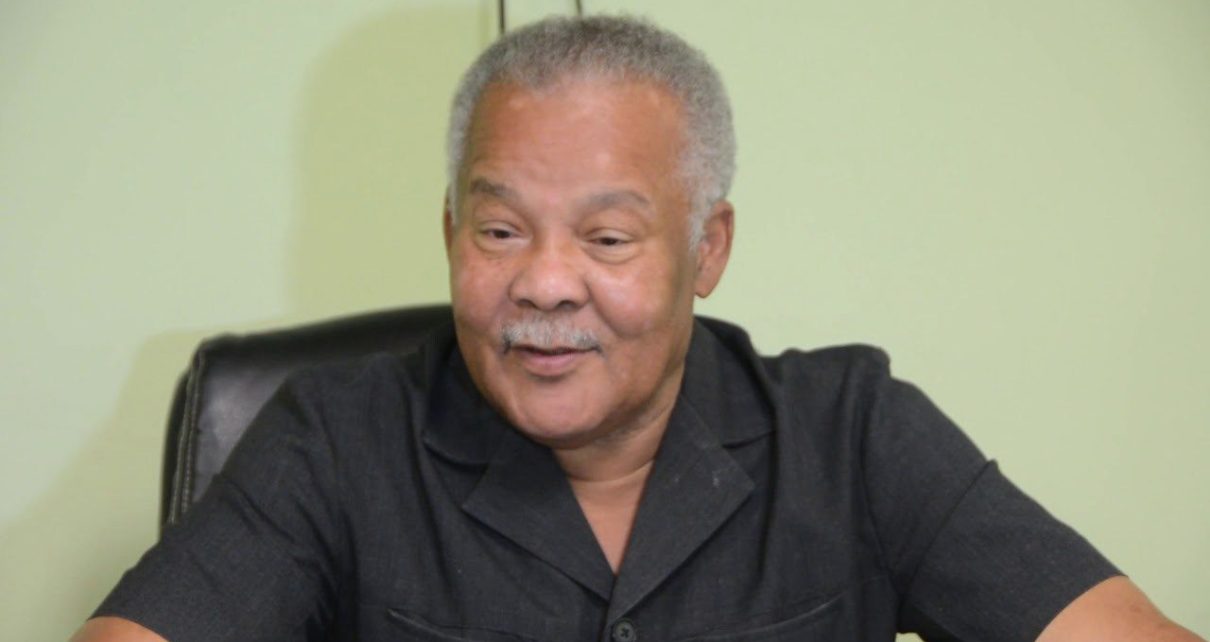 Former Barbados Prime Minister Owen Arthur has been appointed chairman of regional airline, LIAT, according to a report posted on Jamaica's RJR News.
Speaking on his radio station over the weekend, Prime Minister of Antigua and Barbuda, Gaston Browne, said he believes Mr. Arthur is the right person for the job given his history of fighting for the Antigua-based airline.
Meanwhile, the RJR News report indicates, Mr. Browne said the cash strapped airline will be capitalised with the US$15 million loan his country obtained from the ALBA Bank, as well as five million from Dominica. 
RJR News also points out that Mr. Arthur is to spearhead a plan meant to raise at least US$30 million in a bid to recapitalize the downtrodden airline.
Read also:
More Dealing and Wheeling in LIAT Takeover Negotiations
Antigua Takes Over Cash-Strapped LIAT Airline
Barbados Could Stop Being LIAT's Lead Shareholder