U.S. Court Dismisses Lawsuit against MSC Cruises for Sailing to Cuba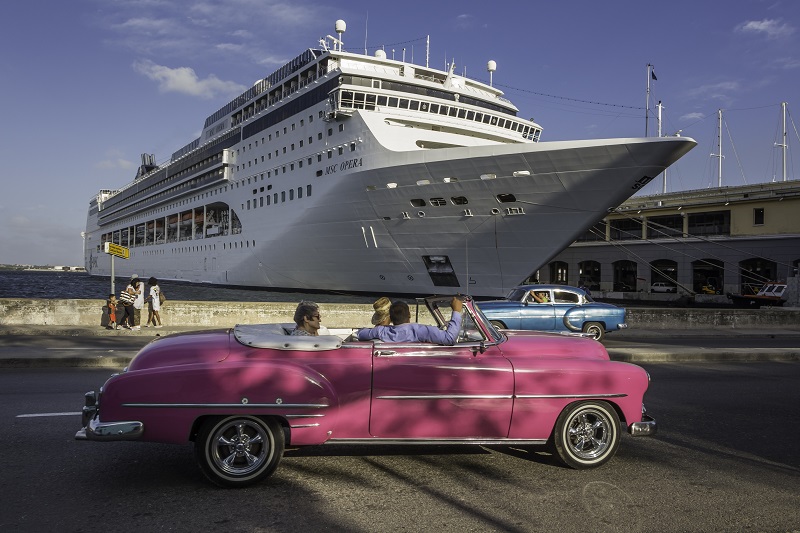 Cuba's ambassador to the United States, José Ramón Cabañas, posted on his Twitter account that U.S. judge Beth Bloom dismissed the lawsuit against MSC Cruises SA under the Helms Burton (Title III) legislation.
Filed in a Miami courthouse in Florida on Aug. 27, 2019, the cruise company was sued for "improper" use of the Havana Cruise Terminal, according to the plaintiff, Havana Docks Corporation, under the aforementioned Title III of the act.
The motion, to which Caribbean News Digital had access, states that one of the objectives of aforesaid Title III is to protect U.S. citizens from the confiscation and illicit traffic of goods nationalized by Cuban President Fidel Castro back in 1960.
The plaintiff is a United States citizen who claims to be the rightful owner of the Havana Cruise Port Terminal, where cruise ships of various companies, including the defendants, docked until they were banned by the Donald Trump administration on June 5, 2019.
While U.S. law requires the court to accept as true all the allegations contained in the complaint, the court is not required to accept as true a legal conclusion expressed as an allegation of fact.
Therefore, the court reviewed the motion filed, as well as the responses of both parties (plaintiff and defendant) and concluded that it was to be dismissed on January 3, 2020.
Just a few days ago, a U.S. judge had also scrapped a lawsuit against Spanish hotel company Meliá Hotels International on the same legal basis.