Antonio Vázquez to Step Down as IAG Chairman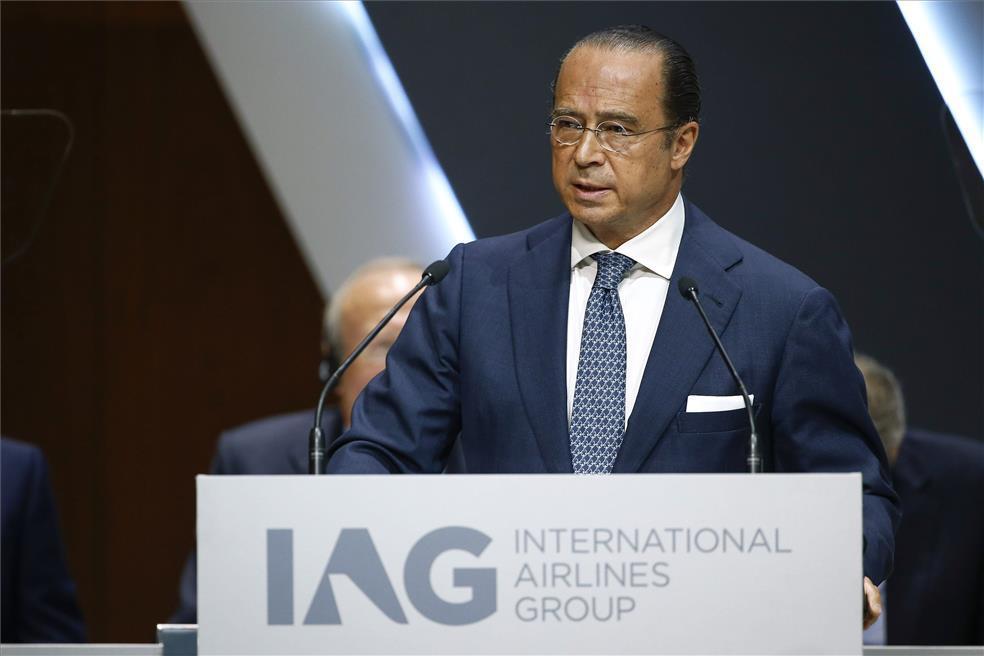 The board of directors of International Airlines Group has approved the succession plan for its chairman, Antonio Vázquez.
Having reached nine years in office last January, the maximum recommended in the UK corporate governance code, Vázquez will step down in January.
In his place, the board has unanimously approved the appointment of independent director Javier Ferrán.
Vázquez will continue to chair the board of directors for the remainder of 2020 subject to his proposed re-election as director being approved by the next annual general shareholders meeting.
This will enable him to support the succession of the next chief executive, with Willie Walsh expected to depart in the coming months.