Flair Airlines Takes Summer Schedule Up a Few Notches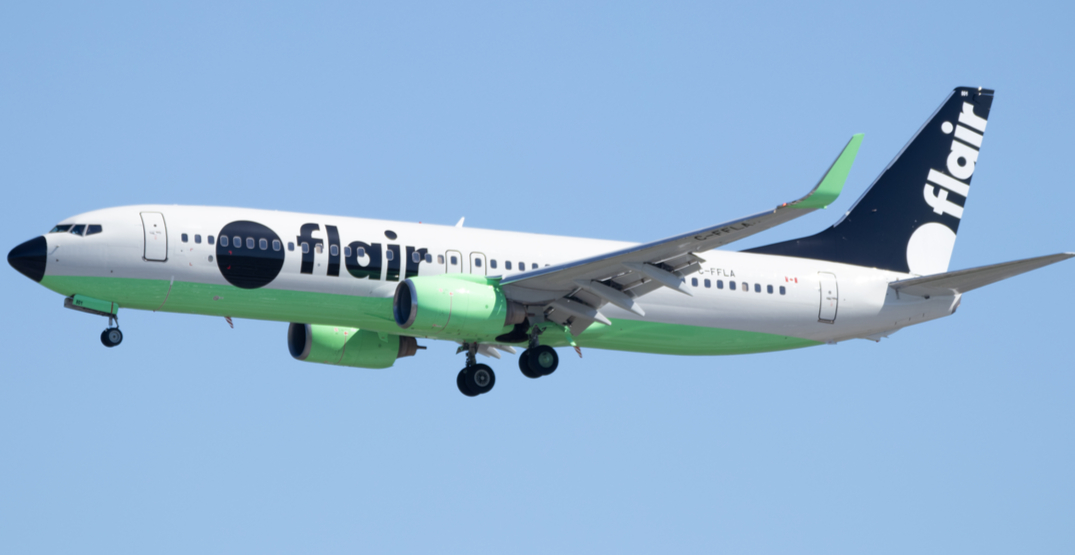 Flair Airlines has announced additional Canadian destinations to its summer schedule to meet travel demand, according to Travelweek. 
Service is now available in the cities of Prince George, Fort McMurray, Regina and Saskatoon. The low-fare carrier has also announced its much-anticipated return to Victoria.
"We continuously receive requests from our passengers to service these communities," says Jim Scott, CEO. "Many of these areas are experiencing reduced accessibility, and we know that Canadians need affordable airfares now more than ever. We are committed to supporting these communities across the country as they safely reopen to travel."
Flair has implemented several new health and safety protocols in response to the COVID-19 pandemic. Passengers who choose to travel will need to complete a visual mask check, answer a health questionnaire and have their temperature taken prior to boarding. 
Enhanced aircraft disinfecting measures and the use of HEPA filters, which remove 99.99% of particles including viruses, will remain in effect for the foreseeable future.