IATA Data Raises Eyebrows about Slow Aviation Recovery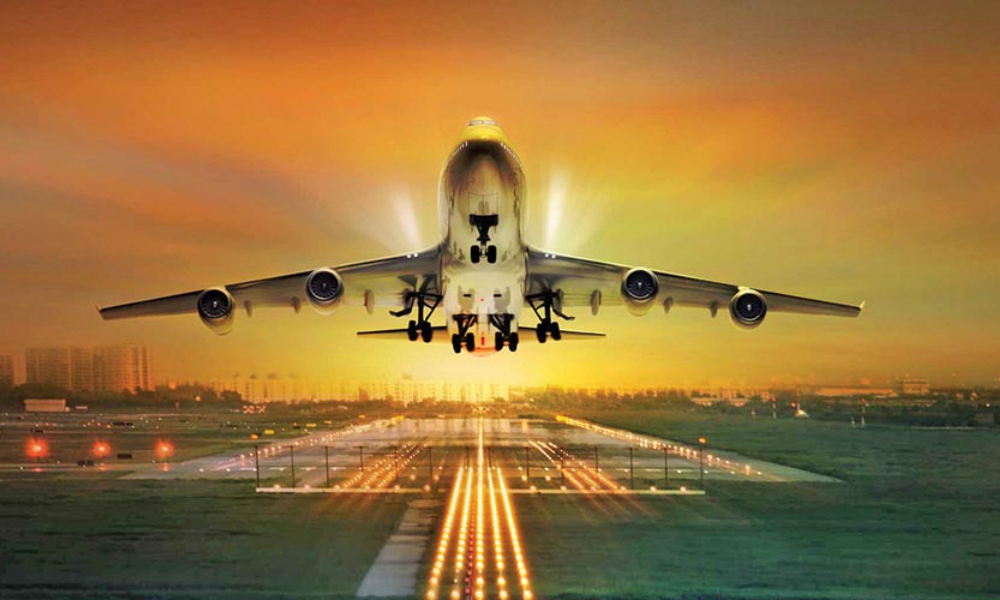 Figures from the International Air Transport Association have confirmed that passenger demand in September remained highly depressed.
Total demand (measured in revenue passenger kilometres or RPKs) was 73 percent below September 2019 levels.
This is only a slight improvement over the 75 percent year-to-year decline recorded in August.
Capacity was down 63 percent compared to a year ago and load factor fell 22 percentage points to 60 percent.
International passenger demand in September plunged 89 percent compared to September 2019, basically unchanged from the 88.5 percent decline recorded in August.
Capacity plummeted 79 percent, and load factor withered 38 percentage points to 43 percent. Domestic demand in September was down 43 percent compared to the previous year, improved from a 51 percent decline in August.
Compared to 2019, capacity fell by a third and the load factor dropped 12 percentage points to 70 percent.