IATA's Travel Pass to Be Rolled Out Soon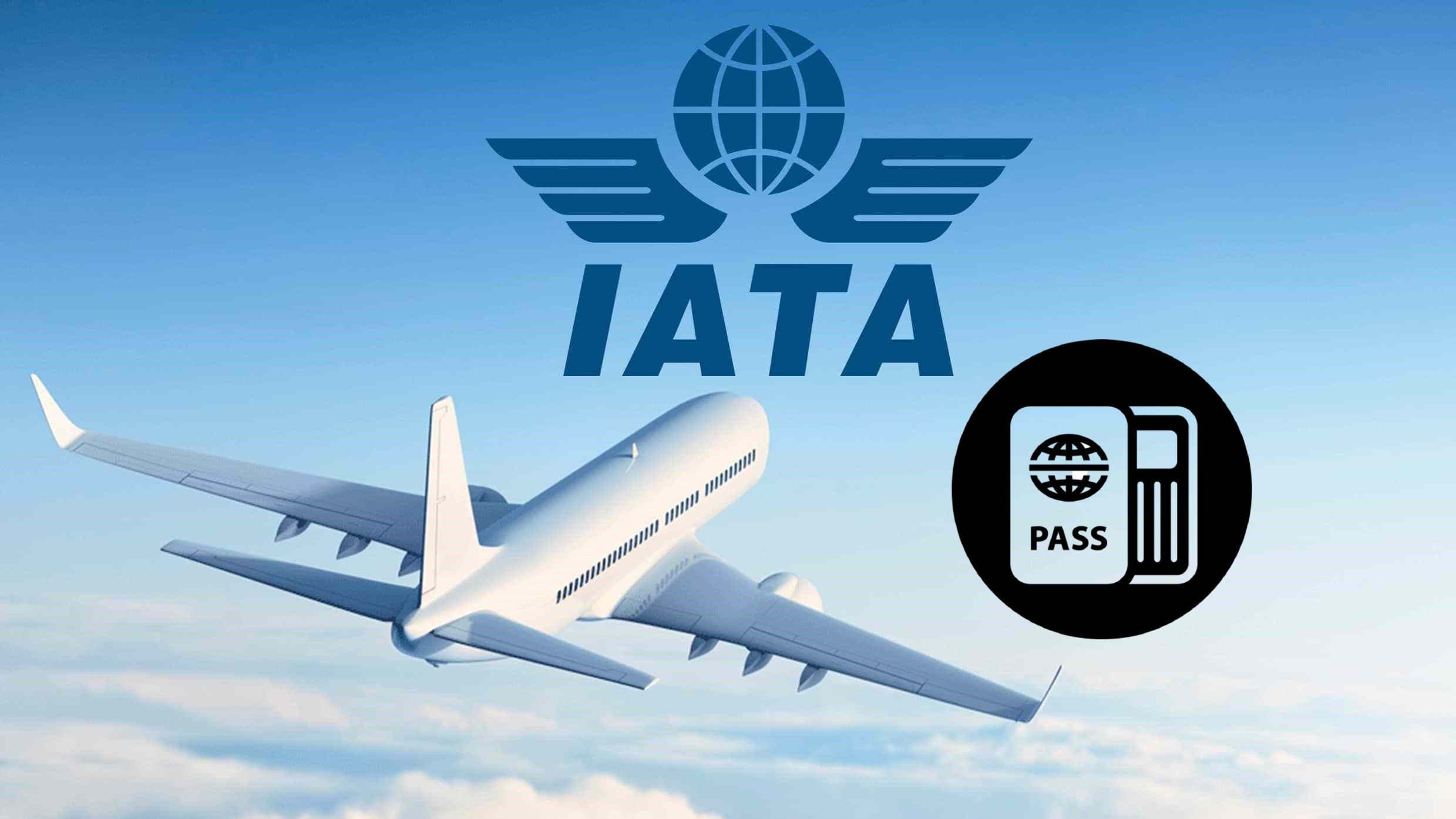 The IATA Travel Pass, a digital health pass that will support the safe reopening of borders, is in the final development phase.
IATA says the pass will manage and verify the secure flow of necessary testing or vaccine information among governments, airlines, laboratories and travellers. IATA notes that governments are beginning to use testing as a means of limiting the risks of COVID-19 importation when re-opening their borders to travellers without quarantine measures.
IATA will be bringing the pass to market in the coming months to meet the needs of the various travel bubbles and public health corridors that are starting operation, said Alexandre de Juniac, IATA's Director General and CEO.
IATA has been working with British Airways parent company IAG to develop the pass, and says it will undertake a trial to demonstrate that the new platform, combined with COVID-19 testing, can reopen international travel and replace quarantine.
The first cross-border IATA Travel Pass pilot is scheduled for later this year and the launch slated for Q1 2021.