Iberia to Use IATA Travel Pass for Europe-LatAm Flights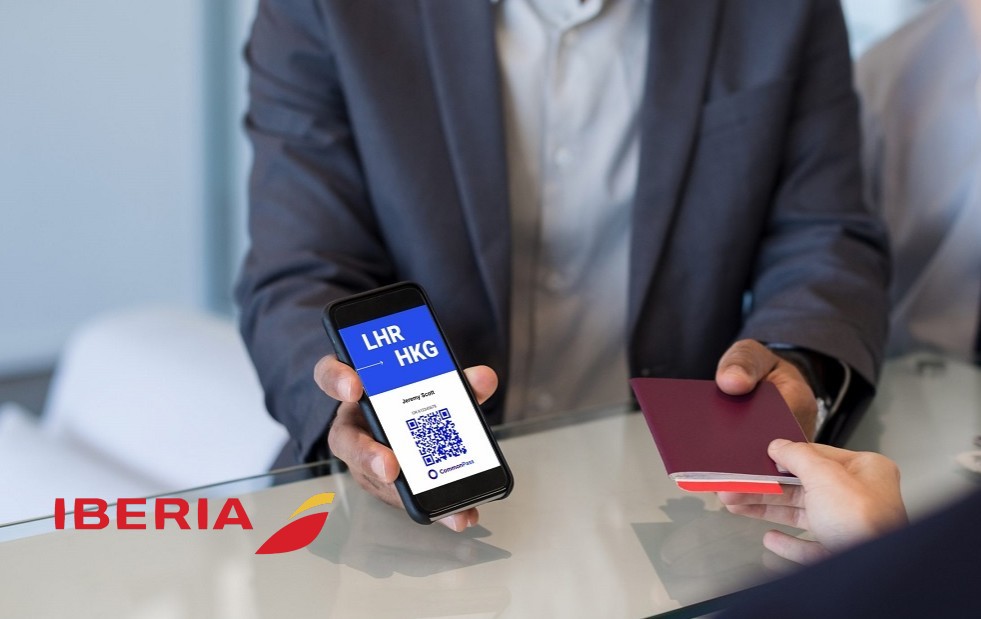 Caribbean News Digital Newsroom
Spanish airline Iberia is working with the International Air Transport Association (IATA) on the development of the digital passport, the IATA Travel Pass, and will be the first airline to launch it on routes between Europe and Latin America, specifically on its flights to Montevideo, Uruguay.
The IATA Travel Pass is a mobile application that helps passengers store, manage and verify their Covid-19 test certificates and, in a next step, vaccination certificates.
Thus, customers on flight IB6011 Madrid-Montevideo next Saturday, April 10, will be pioneers in testing the operation of this new application. Iberia has invited them via email to access the specific page on iberia.com.
After receiving the results of this test, IATA will confirm that customers meet all the health documentation requirements at their destination.
Finally, at the airport, they will only have to show the IATA Travel Pass confirmation message "OK to travel", which will enhance their travel experience by avoiding the need to carry this paper documentation. Customers will have to provide all other documentation (ID card, passport, visa...) in order to travel.
The IATA Travel Pass provides a framework of consistency, predictability and security worldwide with a two-fold objective: on the one hand, to simplify the travel experience for travelers and encourage travel, and on the other hand, to streamline the process of verifying health requirements.