JetBlue to Fly to Puerto Vallarta in 2022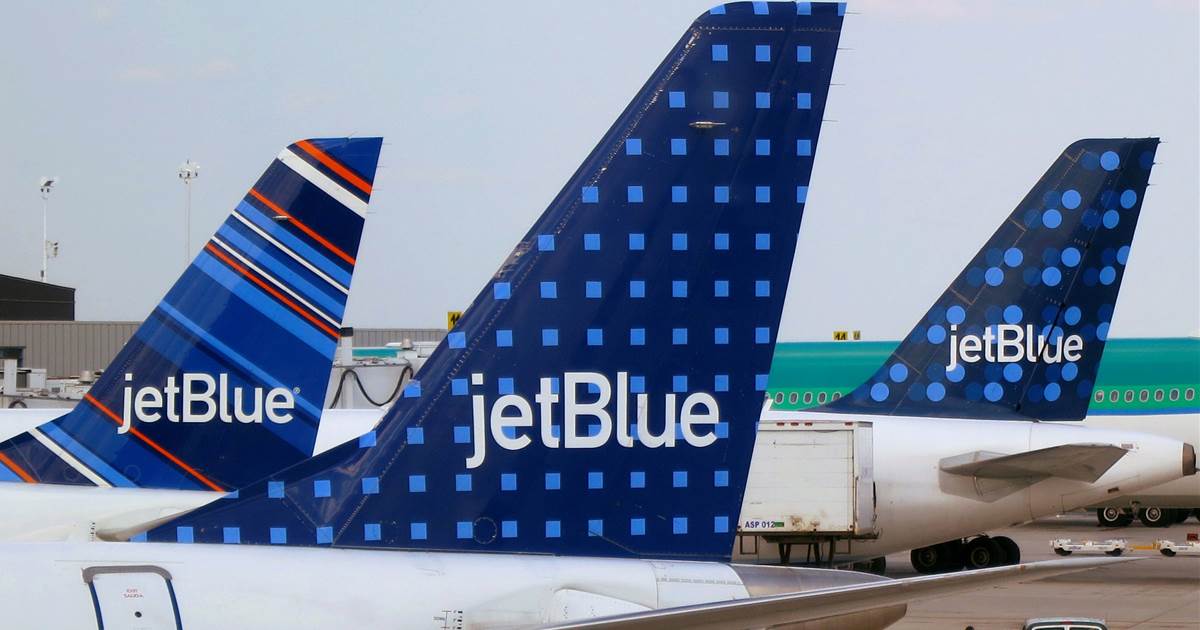 Puerto Vallarta is just one of seven cities JetBlue has planned to add to its upcoming lineup of low-cost flights aimed at the U.S. leisure market.
Starting in 2022, the airline will fly from New York's JFK Airport to Puerto Vallarta International, which is the latest in a series of new or resumed flights JetBlue has announced.
"We are delighted to have been selected as a JetBlue city for 2022. The Tri-state area is an important source market and the airline's decision to launch a route from JFK International recognizes Puerto Vallarta's continued appeal among U.S. travelers while providing an opportunity to welcome first-time visitors in the New Year," said Luis Villaseñor, managing director for Puerto Vallarta Tourism Board. 
"This news follows a recent STR study confirming that Puerto Vallarta had the best recovery in Mexico for hotel occupancy in 2020, and occupancy figures continue to trend upwards in 2021, signaling that we are well-positioned for a leisure travel bounce back by year-end."
Source: Travel Pulse