Spirit Airlines Ends Flights from New York, Newark due to Coronavirus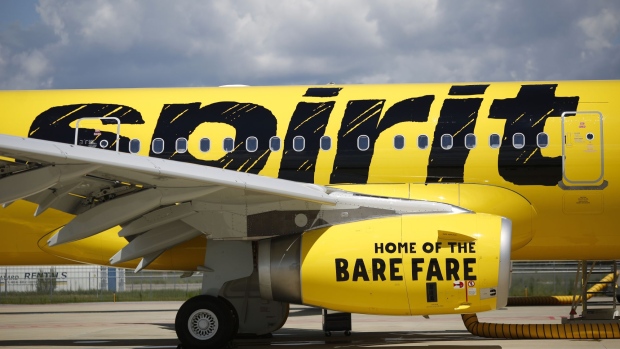 Officials with Spirit Airlines announced Monday they were temporarily suspending service at airports located in New York, Connecticut and New Jersey, according to WMBF, an NBC affiliate TV station in South Carolina. 
According to Spirit officials, service will be temporarily suspended at New York LaGuardia (LGA), Newark (EWR), Hartford (BDL), Niagara Falls (IAG) an Plattsburgh (PBG).
Spirit officials anticipate the suspensions lasting at least through May 4, 2020. It's in response to a travel advisory from the Centers for Disease Control and Prevention due to the novel coronavirus.
Spirit officials said the changes are going into effect over the next two days, and that emails are going out to guests automatically as they do.
Spirit representatives said it takes time to implement the changes. When checking flight statuses Monday night or Tuesday, it's possible some flights will still show as operating, they said. By mid-week, all the changes should be fully implemented.