U.S. Senate Okays $14 Billion More to Bail Airlines Out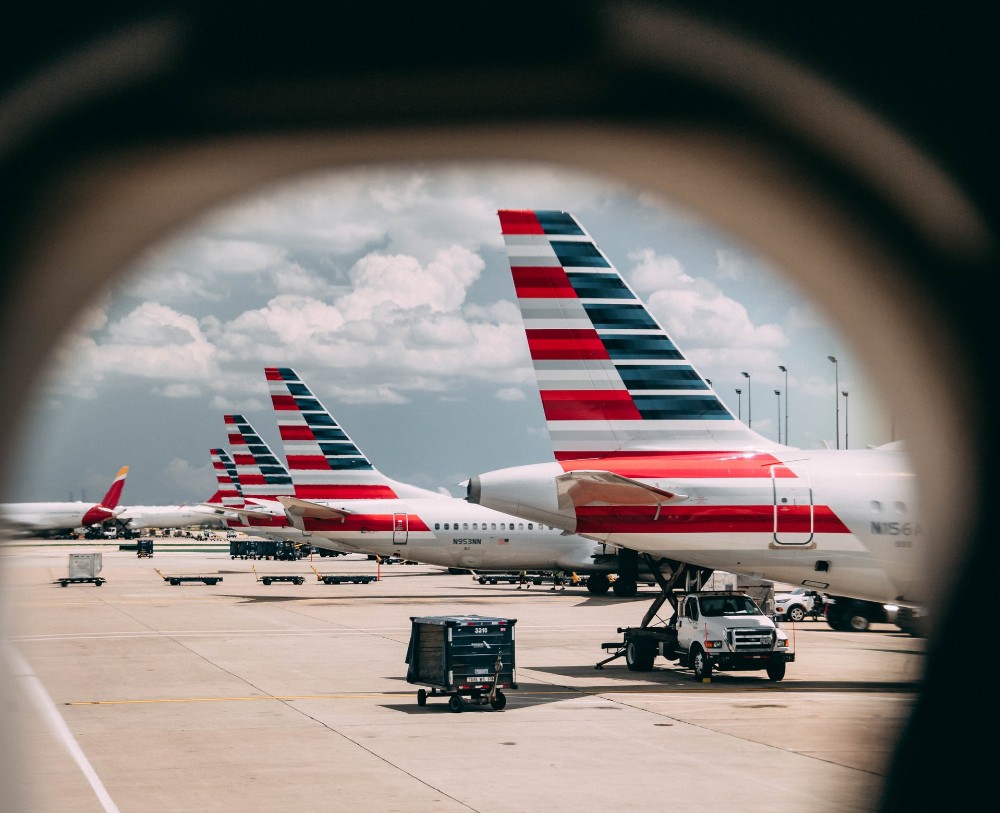 The United States Senate passed a stimulus package on March 6th that will include another $14 billion for airlines under the Payroll Support Program (PSP). 
The support package will preclude airlines from laying off or furloughing additional workers through the fall and keep people employed. Though the full package has a few more steps to go, it is quite likely that the airlines will have another $14 billion headed their way.
Dubbed the "American Rescue Plan Act of 2021," the US Senate passed a pandemic relief package that includes $14 billion for airlines.
The bill, once enacted, would give airlines the third round of government support with conditions similar to the previous two rounds of government support.
The airlines will get the money, and then the airlines will not be able to furlough, layoff, or reduce salaries for employees through September 30th, 2021.
Airlines will also need to refrain from repurchasing their shares or paying dividends through September 30th, 2022. This applies to carriers who take money through the extended PSP. There are also limits to executive compensation.
The first round of airline relief came in March of last year when airlines received $25 billion in direct grants under the PSP and could access parts of the $25 billion allocated under loans and loan guarantees. The first round of support precluded airlines from performing involuntary layoffs through September 30th, 2020.
The second round came in December, with another $15 billion in relief for airlines. Those conditions for receiving funds were just about a carbon copy of the restrictions from the first round, though those furlough restrictions continued through March 31st, 2021. Airlines, however, warned that the temporary relief would pass, and furloughs would need to happen after the March 31st date passed.
Source: Simple Flying