Local Activists Want Fewer Cruise Ships Docking in Key West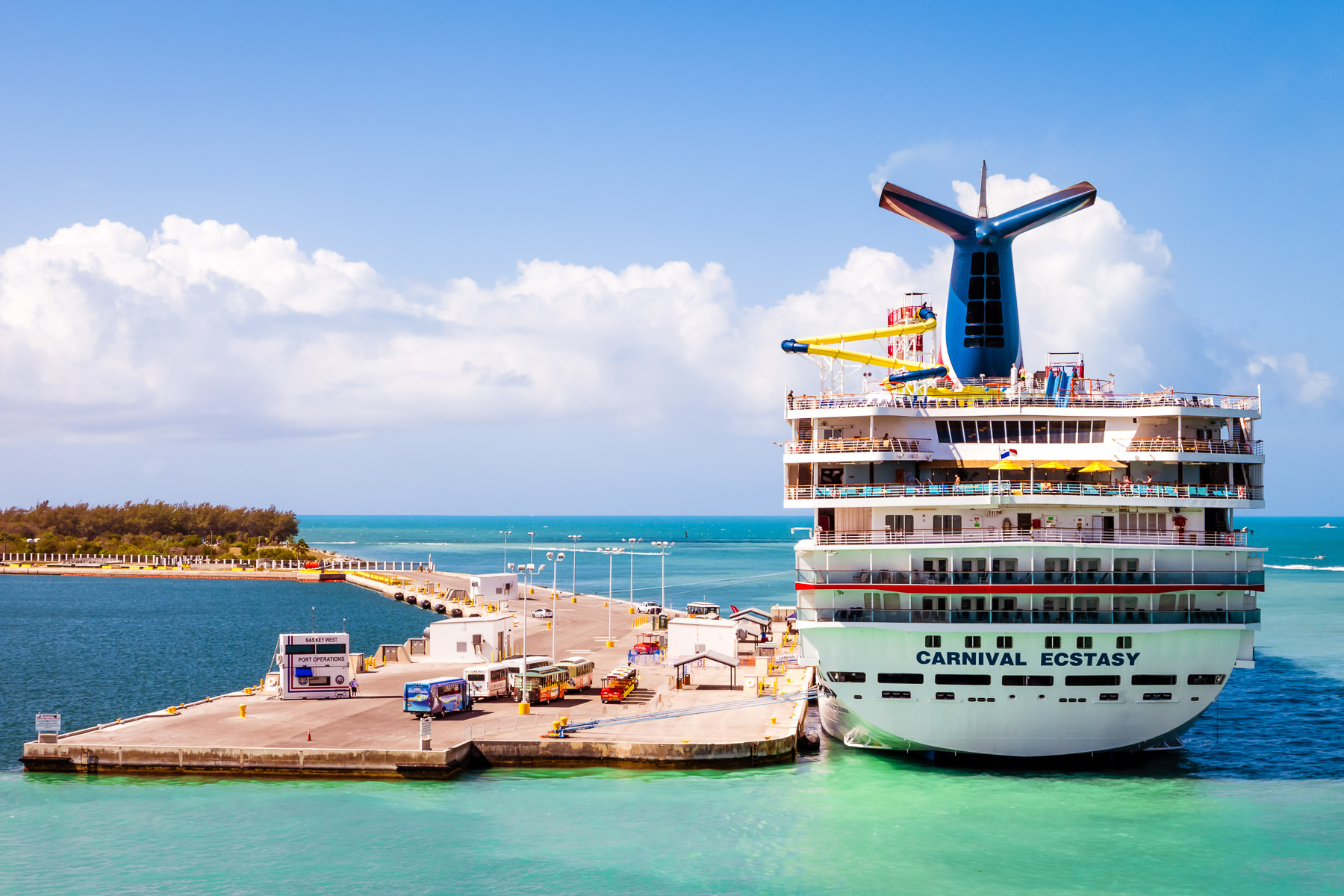 This might be related (or not) to the ongoing worldwide coronavirus pandemic, but a group of activists says Key West no longer needs so many cruise ships docking almost daily at the island's three ports, according to a news report posted on The Miami Herald.
The newly formed political action committee called Key West Committee for Cleaner, Safer Ships is urging the city to be wary of the industry to preserve its residents' health as well as their pocketbooks during the COVID-19 pandemic.
Arlo Haskell, an organizer, said a driving factor of the resistance against the cruise industry is its role in spreading COVID-19. He warned that an outbreak like the one seen on the Ruby Princess cruise ship in Australia "would decimate the economy." 
Last year, 393 cruise ships carrying 1.2 million passengers and crew members visited Key West, where the cruise industry has sparked controversy since its ships first began docking a half century ago.
The cruise industry is one of the most divisive topics on the island. Some say the city's economy relies on cruise ship passengers. Others say they are a detriment, environmentally and aesthetically.