Coronavirus Forces the Postponement of MITT 2020 in Russia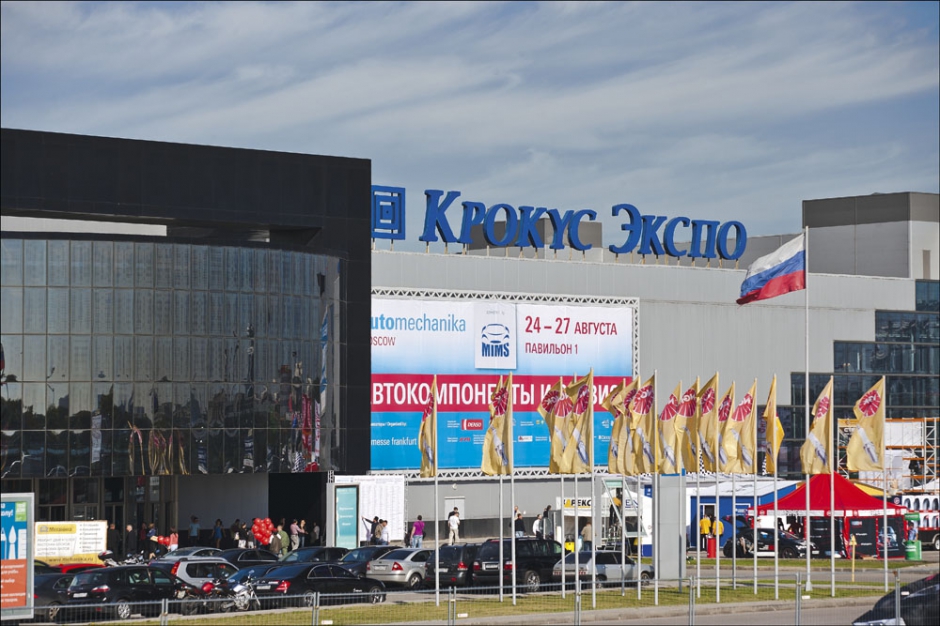 Given the ongoing situation with the coronavirus outbreak that's sweeping the world, the government of the Russian Federation and the administration of Moscow have decided, at the request of the Russian Federal Service of Surveillance on Consumer Rights, to put off the MITT 2020 fair that was slated to unfold on March 17-19 in the Russian capital.
"In the past few weeks, we have been working to provide the safest environment for our staff and customers, and in line with federal guidelines. We took all possible measures to ensure the sanitary safety of our participants and visitors. But, to our great regret, the situation is developing rapidly and as of today, March 14, has reached a critical level," the Organizing Committee of MITT 2020 said in a statement. 
The fair, that every year gathers over 5,000 visitors, travel industry professionals and guests, is no doubt Russia's top travel and tourism fair. It's still unclear whether the fair will be taking place in a date yet to be announced.