Spanish Monarchs Open FITUR 2021 at IFEMA Madrid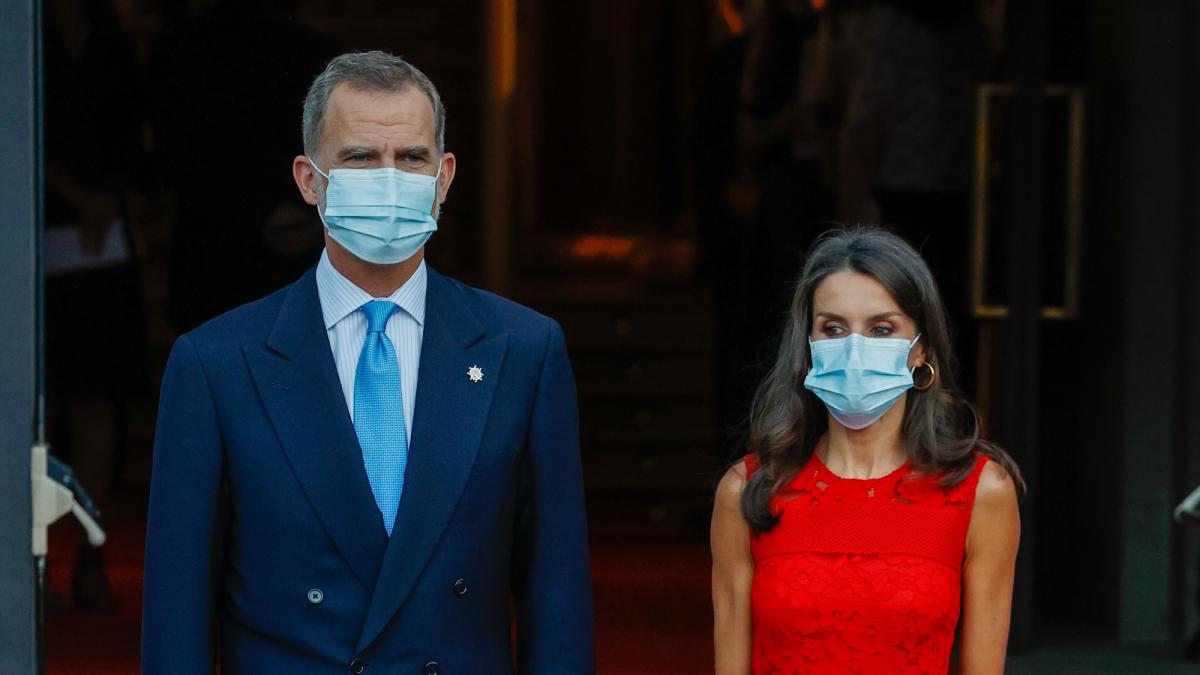 Caribbean News Digital Newsroom
The King and Queen of Spain presided over the opening ceremony of FITUR 2021 that kicked off Wednesday at 10:00 a.m. at IFEMA Madrid. Once again, the presence of Their Majesties highlights the continued support of the Royal Family for the International Tourism Trade Fair, and especially for this extraordinary edition which focuses on the reactivation of a strategic sector for the economy of both Spain and the world.
After the traditional tour around some of the fair's stands, the ribbon-cutting ceremony was held on the same fairgrounds.
The important institutional support received by the Fair from the Ministry of Industry, Trade and Tourism to the Community of Madrid, as well as international organizations such as the World Tourism Organization (UNWTO), of which FITUR chairs the Board of Directors of its affiliated members, and all of Spain's Autonomous Communities, companies, countries and destinations, has been fundamental in launching this edition, which aims to mark a turning point in relaunching tourism on a global level, helping to strengthen business tourism, as well as boosting the image of Madrid and Spain as major prescribers and safe tourism destinations.
Precisely, FITUR will also be the first experience of safe international mobility after many months of restrictions, an extraordinary measure to which the Spanish Government has contributed by considering attendance at FITUR as "essential travel" and facilitating the presence of international exhibitors and visitors in the Spanish capital. 
The Government's support for FITUR is also recognized in the declaration of FITUR "Special Tourism Recovery" as an Event of Exceptional Public Interest, included in the General State Budget for 2021, and which, with a three-year term, will be an instrument of special support for the benefits it entails, and for the boost it will provide in revitalizing the industry and Spain's tourism image.
In addition, IFEMA MADRID has developed a strict protocol with up to four national and international certifications, which includes all the necessary measures to organize the flow of attendees and their mobility; establish capacity controls, security distances, the elimination of direct contact through digital registration, and the incorporation of the latest technologies for health safety and counting of attendees, and especially for the renewal of air in pavilions.