ITB Berlin to Come Back in October with New Format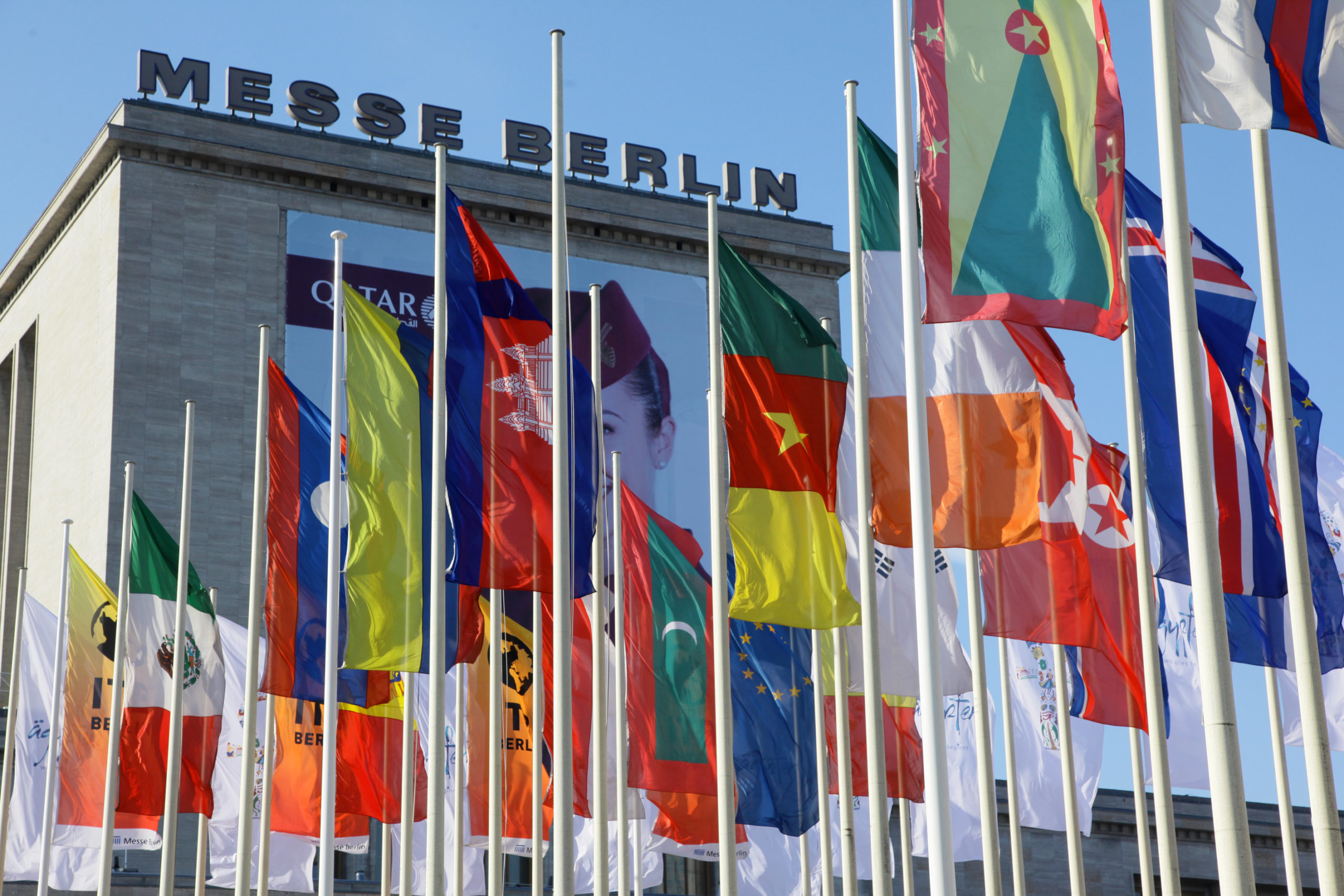 ITB Berlin and the Berlin Travel Festival are now joining forces at Arena Berlin to organize a unique platform in order to show the industry ways in which they can exit the crisis together.
At this hybrid event - entitled 'We Love Travel - a tourism recovery pop-up' - the decades-long experience of ITB Berlin will encounter the fresh, dynamic spirit of a festival. The show is scheduled for October 16th-18th.
The three-day event will gather all the players – tourism professionals, hoteliers, restaurateurs, travelers and content creators, along with Instagrammers and bloggers.
Together they can look back and give an initial assessment of events, while also looking forward and gaining inspiration for new ideas.
That is also why the pop-up event offers a unique combination of in-person and virtual formats. The agenda features exhibition areas, networking formats, presentations and discussion panels.
On Friday, October 16th, the focus of ITB Berlin will be on its own program formats aimed at trade visitors, while on October 17th-18th the Berlin Travel Festival's program will be devoted mainly to the interests of consumers and travellers.
The event's hybrid concept will enable visitors to attend in person as well as experience fascinating content in a virtual space. 
Accordingly, exhibitors can opt for presenting themselves in person and via virtual formats. The safety and health of everyone involved has the utmost priority.