The Excelencias Group Can't Wait to Make an Announcement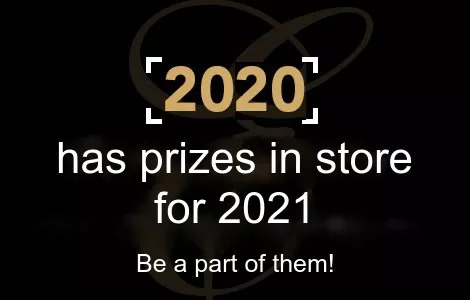 Caribbean News Digital Newsroom
Yesterday we announced that the Excelencias Group will soon break important news, a surprise we have been working on for months, despite the lockdowns and restrictions imposed by the Covid 19 pandemic.
This period has represented an enormous challenge for all citizens around the world, but we think we have managed to zero in on our efforts and that we will manage to give voice to those who deserve it the most. 
We have not stood idly by and have worked on organizing the Excelencias Group's plan to generate support for the culture, the people and the Ibero-American projects, something we will unveil tomorrow. 
As one of the Excelencias Group's means of communication, we are very proud of being able to maintain our tradition and continue working to spread gastronomy, destinations, traditions and Latin American projects at their very best.
Tomorrow we will explain how our renewed support to Latin America and the Caribbean will be whipped into shape. We'll show you the upshot of our work and we sincerely hope that you'll be as excited about it as our group is.
Stay tuned for more!