Airlines Need New Data Sources to Predict Demand, Gain Flexibility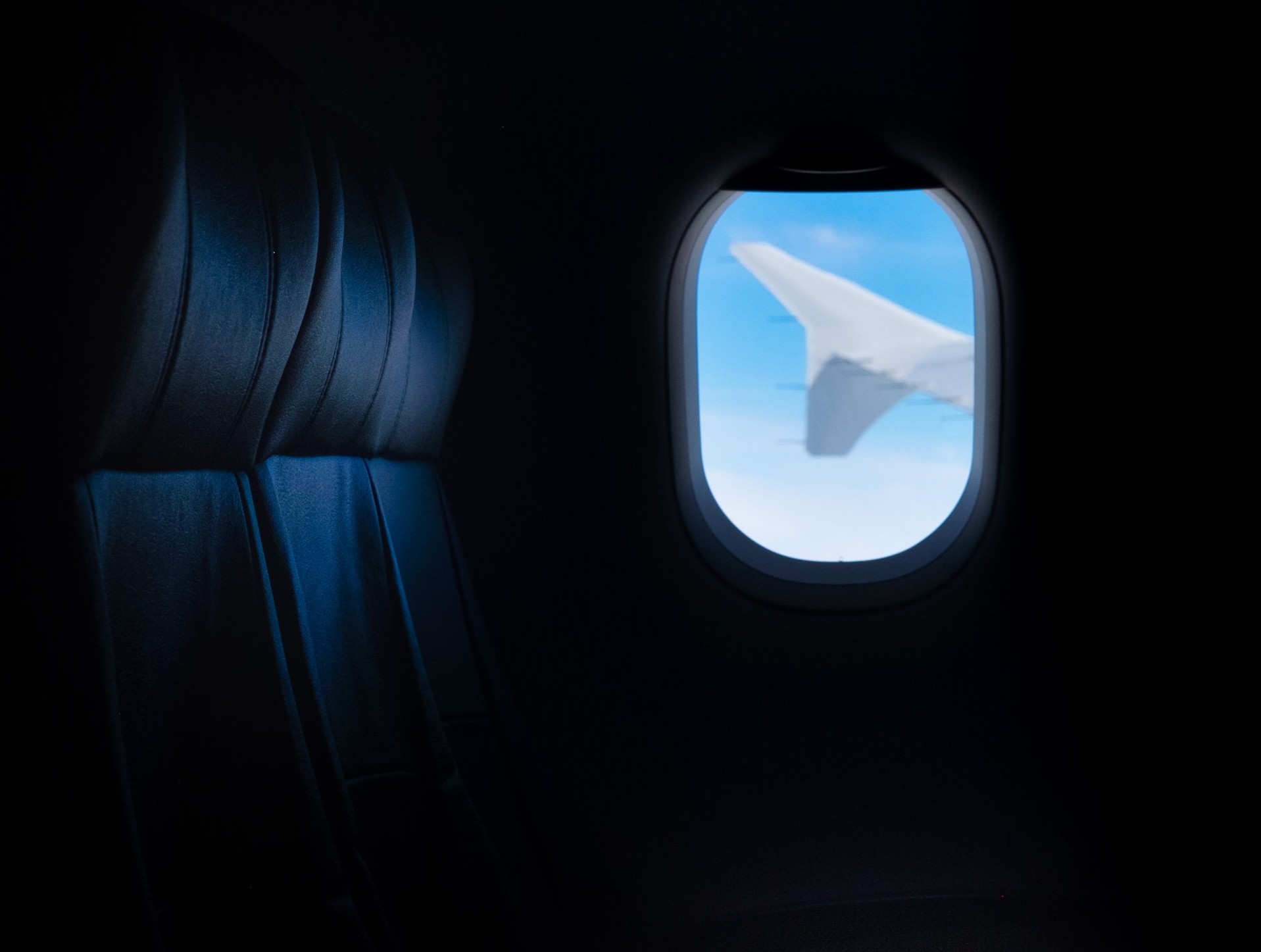 The impact of COVID-19 on aviation has been catastrophic, with some 40 airlines going bust over the course of 2020, according to a report.
The Cirium Airline Insights Review 2020 details some of the effects of the pandemic on airlines as well as providing trends going forward.
The air travel analytics specialist reveals that 21 years of growth was wiped out in months last year with global passenger airline traffic back at 1999 levels.
Some destinations such as China, domestically at least, have shown signs of recovery while flights in the U.S. during the peak period over Thanksgiving were down 36% year-on-year.
In addition, airlines have added huge amounts of debt to their balance sheets, $220 billion according to IATA and continue to burn cash as they try to maintain a flexible service.
The organization forecast a loss of $118.5 billion for the airline industry in 2020 falling to $39 billion in 2021 but a possible return to being cash-positive in late 2021.
The rollout of vaccinations, lifting of travel restrictions and pent-up demand will be the big contributing factors to any boost in the industry's fortunes.
With the above picture as the backdrop, the Cirium report goes on to look at some of the trends that are likely to play out in 2021.
Airline consolidation looks very likely, building on some of the activity that took place in 2020. Mergers between medium carriers is on the cards as is the acquisition of smaller carriers by larger airlines with the report pointing to Asia-Pacific as one region ripe for consolidation.
Further trends highlighted include the need for airlines to find newer, more immediate ways to forecast demand as well as a greater need for flexibility
With even shorter booking windows driven by the pandemic - 40% of bookings in the fourth quarter were made last minute - airlines cannot rely on historical data to predict demand and will look to other sources such as search data and social media activity to help them forecast and devise pricing.
Similarly, the flight scheduling window is likely to move from six to eight months to a six to eight-week planning process which means airlines will need to rely on technology to bring increased flexibility to operations.
The report says this will drive airlines to break down the existing silos between commercial planning teams and revenue management.
It also touches on the digital experience highlighting the importance of real-time information for travelers to help boost traveler confidence especially with shorter booking windows.
The need for a touchless airport and in-flight experience as already highlighted in many reports is also highlighted and the report predicts an acceleration in Artificial Intelligence in the space as well as new technologies to improve the whole passenger experience.
Source: PhocusWire