FITUR 2022 Went Last Year's Edition One Better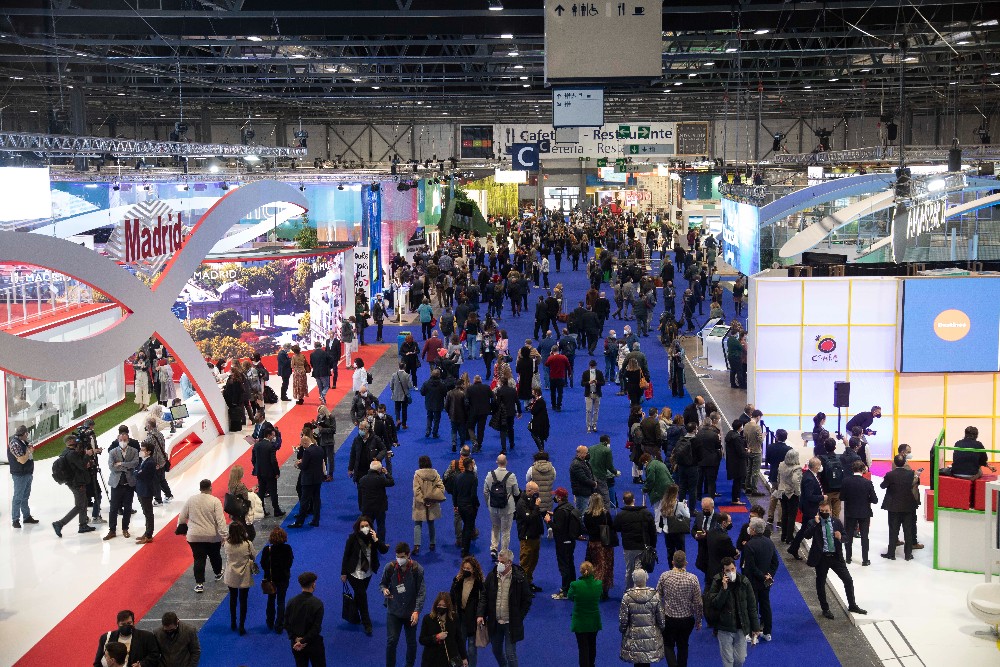 Initial attendance figures for the International Tourism Trade Fair, FITUR 2022, which ended this weekend at IFEMA MADRID, bear out the great interest and success of this major tourism event, which has already exceeded all expectations. 
In just its first two days, FITUR registered the attendance of 60,000 professionals, which represents the total number estimated for its three professional days.  
In view of this high response, it is expected to exceed 80,000 professionals, which means doubling the figures recorded in 2021.
In the digital sphere, FITUR's call to the professional world is also registering record figures. In this regard, the FITUR LIVEConnect platform, which complements the fair with a hybrid format of greater temporal and geographic scope, as of today has 31,000 registrations, compared to the estimated 30,000 total. Likewise, traffic to the FITUR website has grown by 40%, reaching 120,000 unique users, twice as many as in 2021. 
On the other hand, and just a few hours before the opening of the fair to the public, FITUR maintains an estimated 30,000 visitors. During these two-day weekends, January 22 and 23, attendees will have the opportunity to discover the proposals offered by destinations and regions from around the world, and enjoy, with all the security measures in place, the presentations, performances, show cooking activities and workshops offered by some of the sections and stands of the Autonomous Communities and countries present at this year's edition.
Among others, the proposals of the new FITUR CRUISES section, which on Saturday will offer numerous activities, events and team games for cruise ship lovers, thanks to CruceroAdicto.com; the various shows, musical performances and recreational activities offered by FITUR LGBT+, or the Turijobs Talent Meetup event, within the FITUR TALENT section, which will offer tools and strategies you need for those interested in boosting their career in the world of Tourism.