FITUR: Sinaloa Unveils Major Tourism Development in Madrid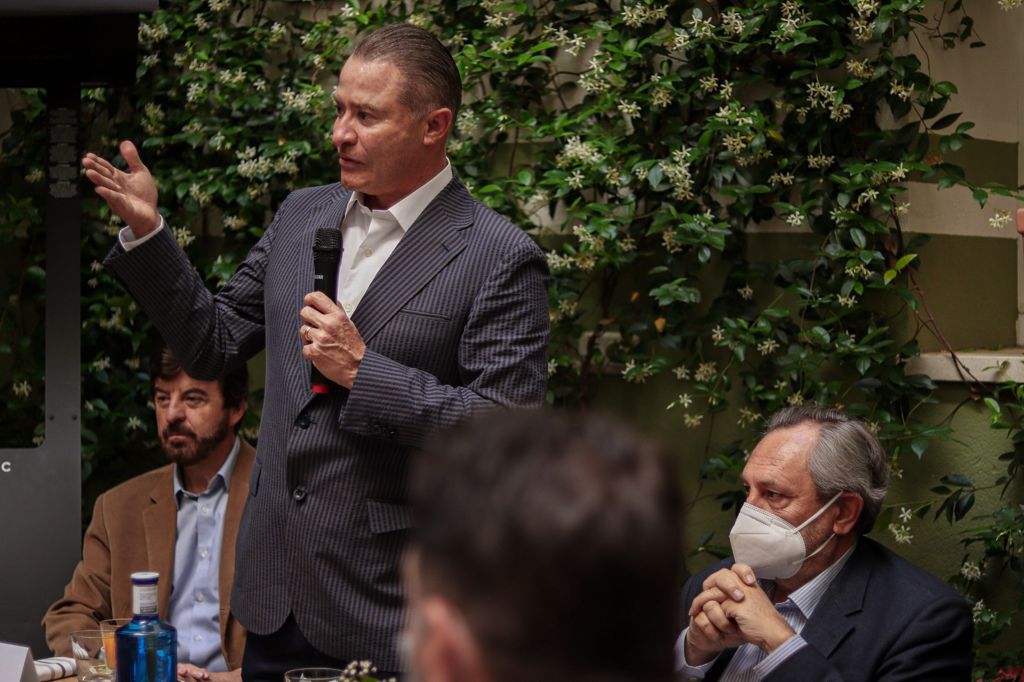 Caribbean News Digital Newsroom
The tourism offer of the Mexican state of Sinaloa was presented to the tourism and general media of Spain. Sinaloa Governor Quirino Ordaz Coppel met with important media from the tourism sector and general media from Spain.
During the press conference, the great development of tourism in the state was presented, as well as its tourist attractions, infrastructure, the growth in the number of hotel rooms and the great rescue of Mazatlan, a city that extends along the Pacific coast, in the state of Sinaloa.
The great transformation of Mazatlan is no doubt an important and unprecedented achievement of the government of Mr. Quirino Ordáz Coppel, a destination that has become a preferred destination for national and international tourism, thanks to the total recovery of its historic center, the renovation of its coastline, its beaches and the creation of great tourist attractions, being recognized by the World Travel Awards for the third consecutive year as the best destination in Mexico and Central America.
These great actions in tourism promotion have led to a historic private investment in Mazatlan, which in the period from 2017 to 2020, was more than $1.5 billion dollars, representing 24% of all investment in the State.
Currently, 8 hotels with a total of 2,200 keys are under construction, as well as the construction of the New Mazatlan Aquarium, which will be the largest in Latin America and will be dedicated to the Sea of Cortez, which together with the Central Park, and with an investment of more than $70 million dollars, are undoubtedly the most ambitious project of this Administration.
Governor Ordaz Coppel spoke of the importance that has been given to tourism during the entire period of this government, due to the contribution that this industry has on the economy and job creation in the state.
Likewise, the Governor mentioned the agenda of meetings he will be holding in the next few days on the occasion of the state's participation in the International Tourism Fair FITUR, emphasizing that he considers this event to be a "great boost for the reactivation of world tourism".