IFEMA Madrid Breaks into the Metaverse thru the HELIXA Platform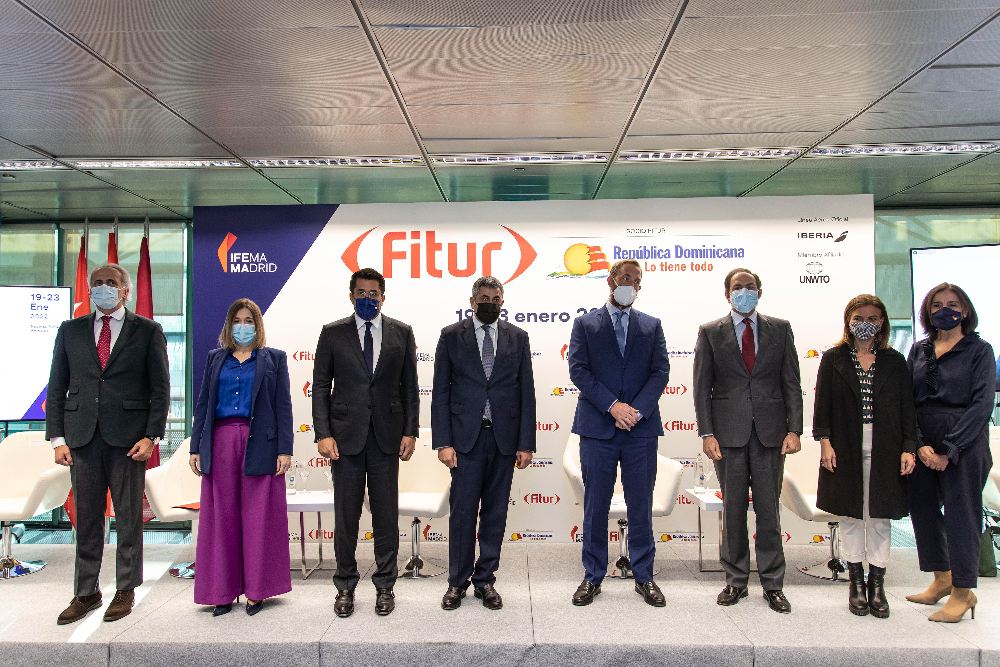 The race for positioning in the new virtual universes has accelerated the momentum of large technology corporations and companies in many other sectors, to work on new business models and opportunities, which also open a new dimension for small and medium enterprise access to new digital environments. 
A challenge in which IFEMA MADRID wanted to position itself by accompanying the entire business community on the road to this new technological, industrial, economic and social revolution, as well as in the commitment to the promotion and acceleration of the digitization of SMEs.
Through its innovation hub "IFEMA MADRID Lab", HELIXA is presented as a collaborative platform for knowledge and innovation that starts coinciding with the celebration of FITUR and will run throughout the first six months of 2022, to inspire and accompany the business community in the transformation and evolution towards new models of activity and business that open the metaverses. The platform will also promote the convergence of technology to introduce the business and entrepreneurial community to all platforms and mixed and virtual realities, and help them create value.
HELIXA will revolve around three axes: LIVEConnect, which will be the space for debate, research and networking for the HELIXA community in Spain and Latin America; the multifunctional and experiential space "Experience Center", and the "Summit", which will culminate in the publication of a Paper for dissemination among the business community.
The LIVEConnect space will be the digital platform for forums, conferences, masterclasses, open challenges, hackathons, presentations and news... from all the professional and economic sectors that IFEMA MADRID's activities impact (health and healthcare, lifestyle, entertainment, fashion and aesthetics, tourism, art and culture, training and employment, urban planning and city planning, mobility and transport, industry and production, finance, logistics, technology, cybersecurity...). 
A multiverse networking space for the entire business and professional community of Spain and Latin America, around a multi-thematic, multi-sector and collaborative Content Program. It will be a program of debate and research on the multiple opportunities that metaverses open to the business world: Initiatives and Opportunities for brands; Avatars, twins and digital identity; Regulation, Privacy, Rights and Property; Digital economy and means of payment; New business opportunities in digital ecosystems; Solutions and technological platforms; Employment and resource management; Sustainability; Marketing, Branding and notoriety; Consumption and shopping.
Dimensions, all of them disruptive, which will soon move from the commercial and social sphere, to the economic-business environment as great business opportunities.
This program will conclude with the HELIXA Summit, a face-to-face event to be held in early July, aimed at sharing the main conclusions, proposals and vectors of opportunity, and whose mission will be to disseminate the information with the publication of the Paper Summit, whose mission will be to present to the business community the results and research carried out by thematic and sectorial areas.