WTM's Successful Events Provide Springboard for WTM London 2022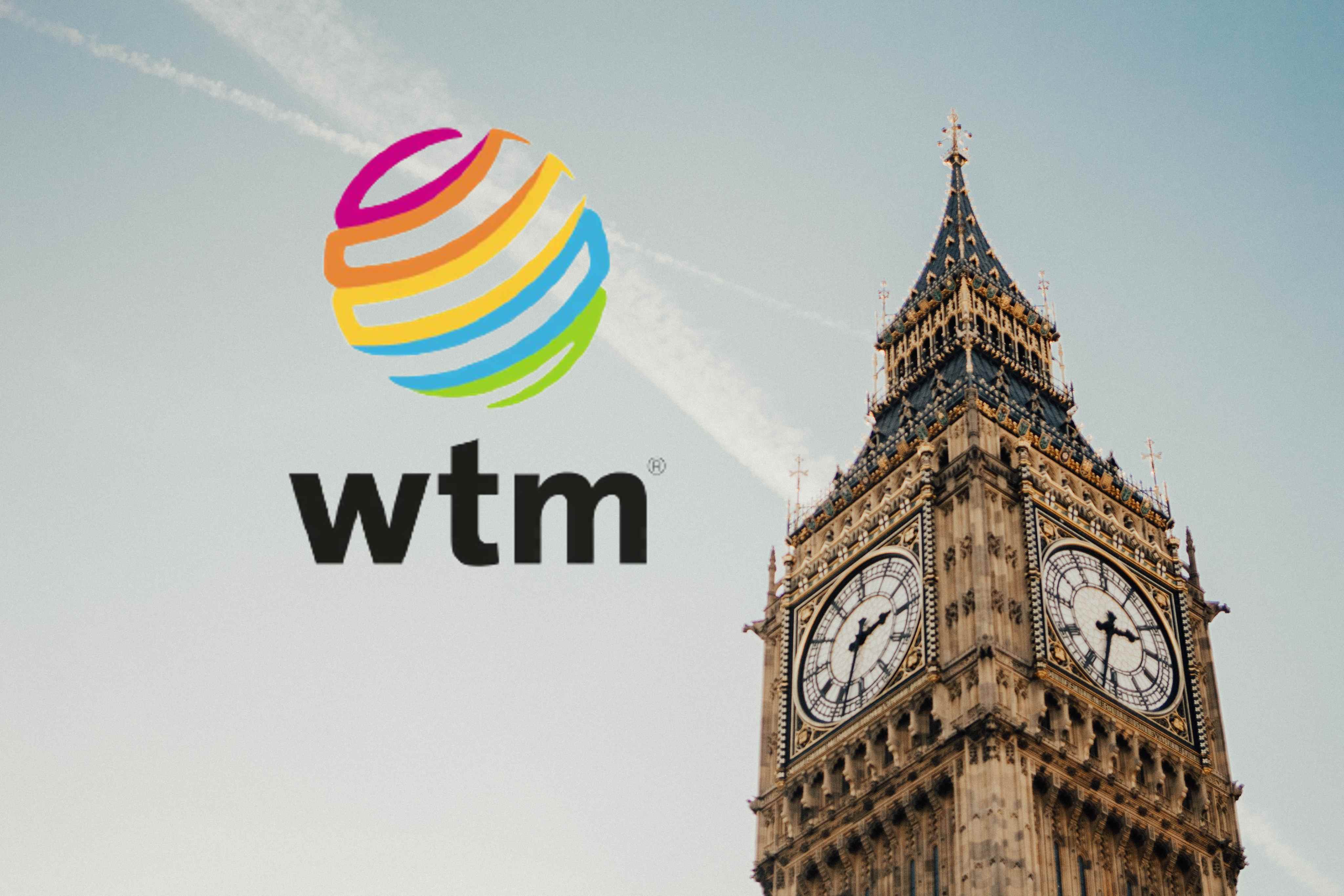 Organizers of World Travel Market London have hailed the remarkable performances of sister events in April and May, saying their achievements have laid the groundwork for a successful trade show in London.
WTM Latin America 2022 – held in Brazil from 5-7 April – was the biggest edition of the event ever held.
It was swiftly followed by WTM Africa 2022, held from 11-13 April in South Africa, which hosted more pre-scheduled appointments than in 2019.
And last month saw Arabian Travel Market (ATM) in Dubai, during which visitor numbers reached 23,000 – more than double the last edition.
With the strapline "Reshaping Travel Together", World Travel Market London will be a fully live event, taking place at ExCeL London from 7-9 November; showcasing how the sector has evolved and how to embrace the opportunities of a post-pandemic world.
WTM Latin America 2022, held in São Paulo, attracted 20,000 travel professionals over the three-day show.
Excluding professionals from the 565 exhibiting companies, there were 15,204 visitors – up by 10% on numbers seen in 2019.
Themes explored during the show included diversity and inclusion, responsible tourism and travel technology – and there were training and practical information sessions for agents and buyers.
WTM Africa 2022 facilitated more than 7,000 unique pre-scheduled appointments (both online and in person), up by more than 7% compared to 2019.
The event featured 187 speakers and more than 63 content sessions which highlighted important topics such as inclusivity, diversity, travel technology and investment.