CDC Puts Jordan, Sint Eustatius on High Risk List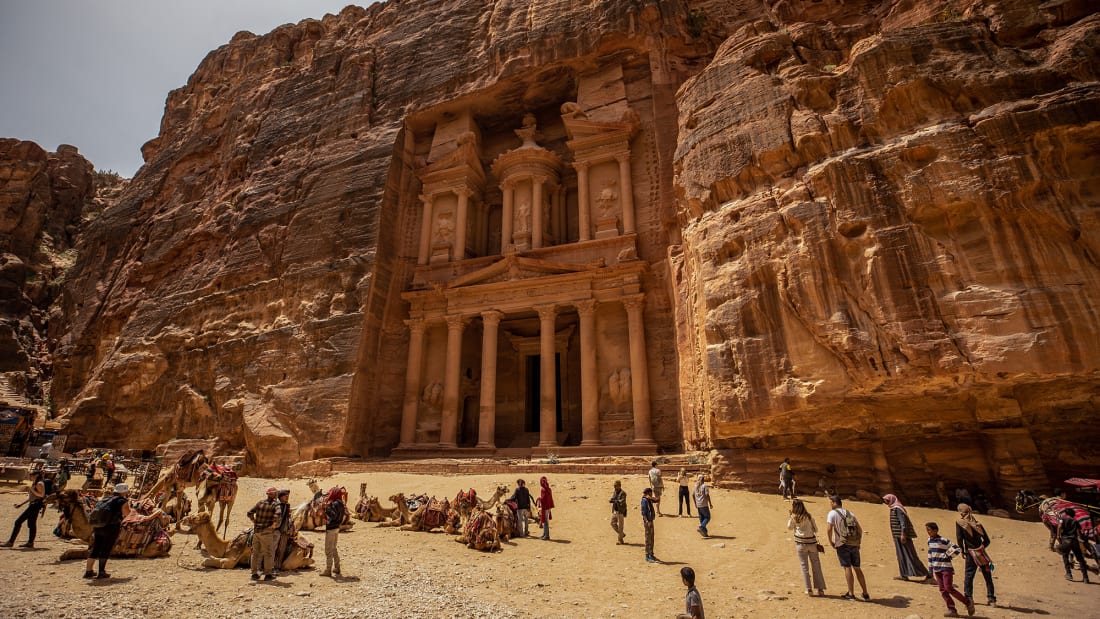 Photo: CNN
(CNN) — A popular Middle Eastern destination and a tiny Dutch Caribbean island were added to the CDC's "high" risk category for travel on Monday. Jordan and Sint Eustatius were the only two additions to the Level 3, "high" risk category.
Jordan is home to relics of many of the world's great civilizations and a newly recognized UNESCO site. Also called Statia, Sint Eustatius is just 6 miles (10 km) long and up to 3 miles (5 km) wide, and the island is dominated by the Quill, a dormant volcano.
Level 3 locations account for more than half of the roughly 235 places monitored by the US Centers for Disease Control and Prevention.
Level 3 became the top rung in terms of risk level in April after the CDC overhauled its ratings system for assessing Covid-19 risk for travelers.
The designation applies to places that have had more than 100 cases per 100,000 residents in the past 28 days. Level 2 and Level 1 are considered "moderate" and "low" risk, respectively.