Georgia Aquarium Joins the Greener Life For Business Service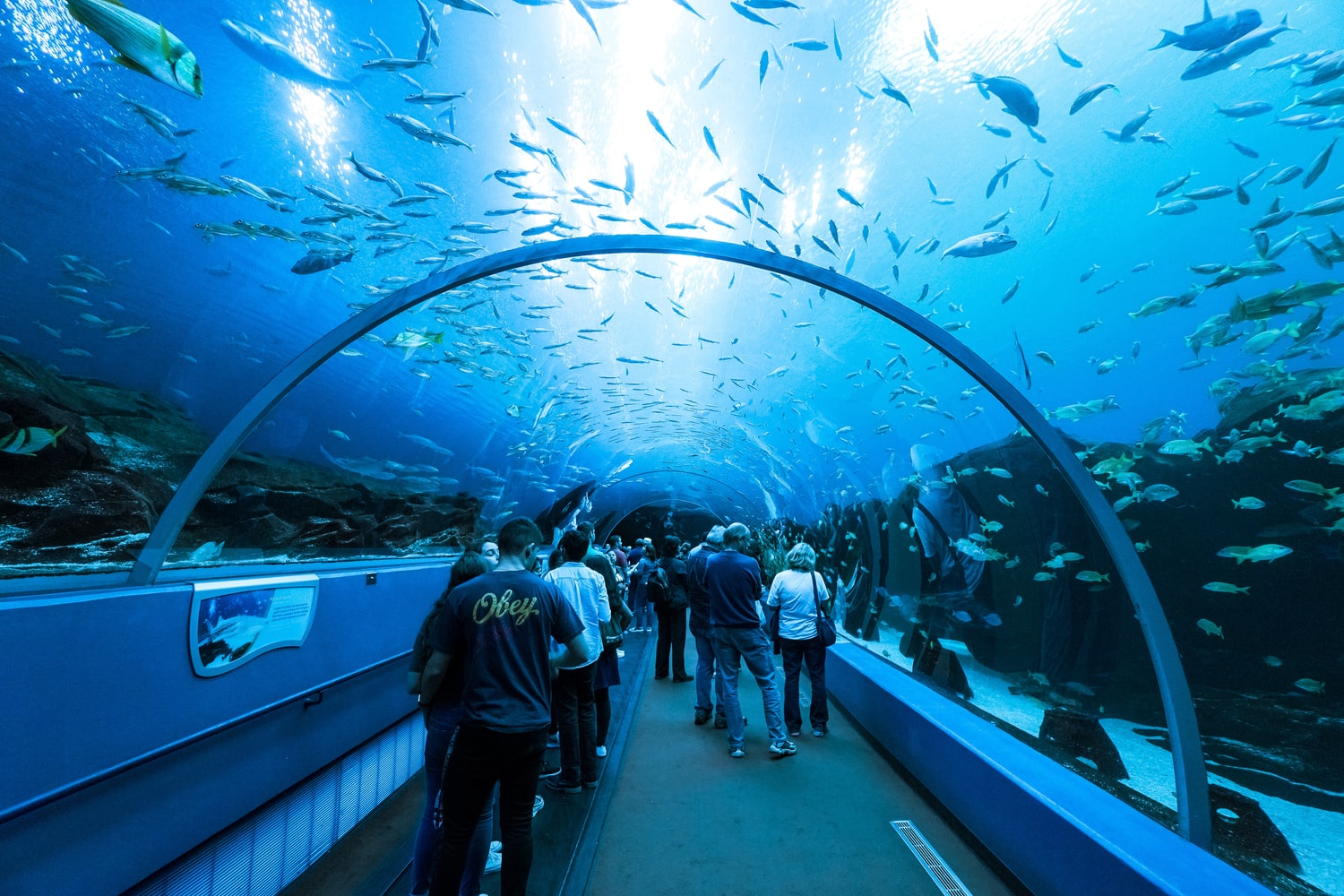 Georgia Natural Gas (GNG), Georgia's leading natural gas provider, and Georgia Aquarium announced that the Aquarium is the first organization to take advantage of Greener Life for Business, a new service from GNG that purchases carbon offsets on behalf of GNG's commercial customers to make emissions from their natural gas use carbon neutral.
Greener Life for Business demonstrates how GNG can play an important role in helping commercial and industrial customers offset emissions while still maintaining day-to-day operations. Through the program, businesses can reduce their emissions footprint significantly without the complications associated with building new infrastructure or replacing appliances.
"We are thrilled to be partnering with Georgia Aquarium, enabling them to continue relying on natural gas for their operations while also making strides toward their environmental goals," said Mike Braswell, GNG president and CEO. "GNG is proud to offer this program to support the work of local businesses and contribute to reduced emissions with the use of natural gas."
"Georgia Aquarium is always looking for innovative ways to reduce our environmental impact," said Dr. Brian Davis, president and CEO at Georgia Aquarium. "Our partnership with Georgia Natural Gas and the Greener Life for Business program provides us the opportunity to reduce our emissions and promote a cleaner, healthier planet," Mr. Braswell went on to say.