IATA: Aviation Capacity to Be Crucial for Covid-19 Vaccines
11 September 2020 12:46am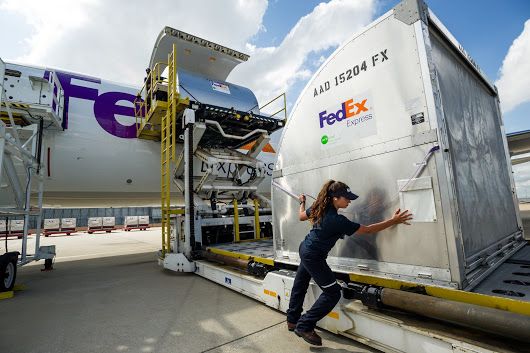 The International Air Transport Association has urged governments to begin careful planning to ensure full preparedness for when vaccines for Covid-19 are approved and available for distribution.
The association also warned of potentially severe capacity constraints, with as many as 8,000 aircraft needed for the huge task. Air cargo plays a key role in the distribution of vaccines in normal times through well-established global time- and temperature-sensitive distribution systems.
This capability will be crucial to the quick and efficient transport and distribution of Covid-19 vaccines when they are available, and it will not happen without careful planning, led by governments and supported by industry stakeholders.
Vaccines must be handled and transported in line with international regulatory requirements, at controlled temperatures and without delay to ensure the quality of the product.
While there are still many unknowns (number of doses, temperature sensitivities, manufacturing locations, etc.), it is clear that the scale of activity will be vast, that cold chain facilities will be required and that delivery to every corner of the planet will be needed.
Working effectively with health and customs authorities will, therefore, be essential to ensure timely regulatory approvals, adequate security measures, appropriate handling and customs clearance.
On top of the transport preparations and coordination needed, governments must also consider the current diminished cargo capacity of the global air transport industry.
IATA warned that, with the severe downturn in passenger traffic, airlines have downsized networks and put many aircraft into remote long-term storage. The global route network has been reduced dramatically from the pre-Covid 24,000 city pairs.