Italian Design Ambassadress Speaks on a Celebration in Cuba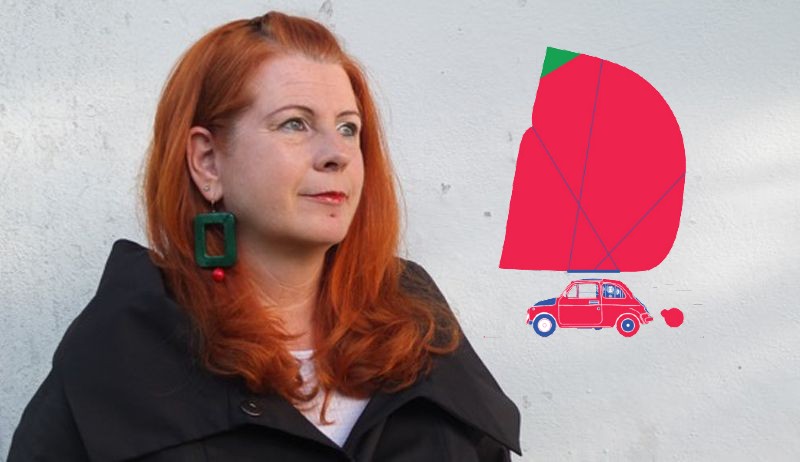 Caribbean News Digital Newsroom

 
Never before as today has the word "live" acquired such a clear and "vital" meaning for everyone. I reside in a place, I live in that place. I am, I exist in an environmental context that allows me to survive. Like all living species, even man, perhaps now, in the silence of the empty streets, will have been able to feel what his true habitat is.
The global pandemic has turned the world upside down and the lockdown has forced us to stay in sometimes inadequate homes, neither small nor big, just unknown because they are often not much visited.
Now, the House must once again become our Dress, the most comfortable, beautiful, elegant or extravagant, ironically funny dress that a skilled tailor can sew us to fit.
The inhabitants now know what they would have wanted: a garden, a balcony, a patio, a space suitable for one's own work, more space where to share with others, or simply the right size for one's own well-being. 
Today, global communication helps us to know everything about other worlds: art, culture, politics. A quick and distracted click and everything amalgamates and merges into a "current" style, because it was born today, but composed by the contamination of many different styles. The past comforts us, the future stimulates and attracts us.
The design is also an uncertain world, the shapes are various, delicate, light, impalpable, but also compact, almost primordial, nothing is more certain, nothing is defined. Colors overwhelm us, materials pursue nature aspiring to sustainable recycling and new lives. My vision? Only one: to create places where people are happy.
Italian Design Day in Cuba
The Italian Design Day in Cuba will be celebrated next July 8 in the country's capital, with a program that will feature several activities, including a keynote lecture by architect Rosalba Romanelli.
Architect and interior designer in constant search of the perfect or imperfect union between nature and architecture, Romanelli is always attentive to the contamination of different styles due to the daily osmosis with the international environment that surrounds her.
Today she firmly believes that new environments must be conceived, with solutions according to the users, trying to achieve that comfort that is the daily aspiration, conscious or unconscious, of each one of us.
The Ambassador of the Italian Republic in Cuba, Mr. Roberto Vellano, and the Director of the Italian Agency for Foreign Trade of the Italian Embassy in Cuba, Mrs. Simona Autuori, are invited to the celebration.