5G Deployment in Aviation to Reach $4.68 Billion by 2030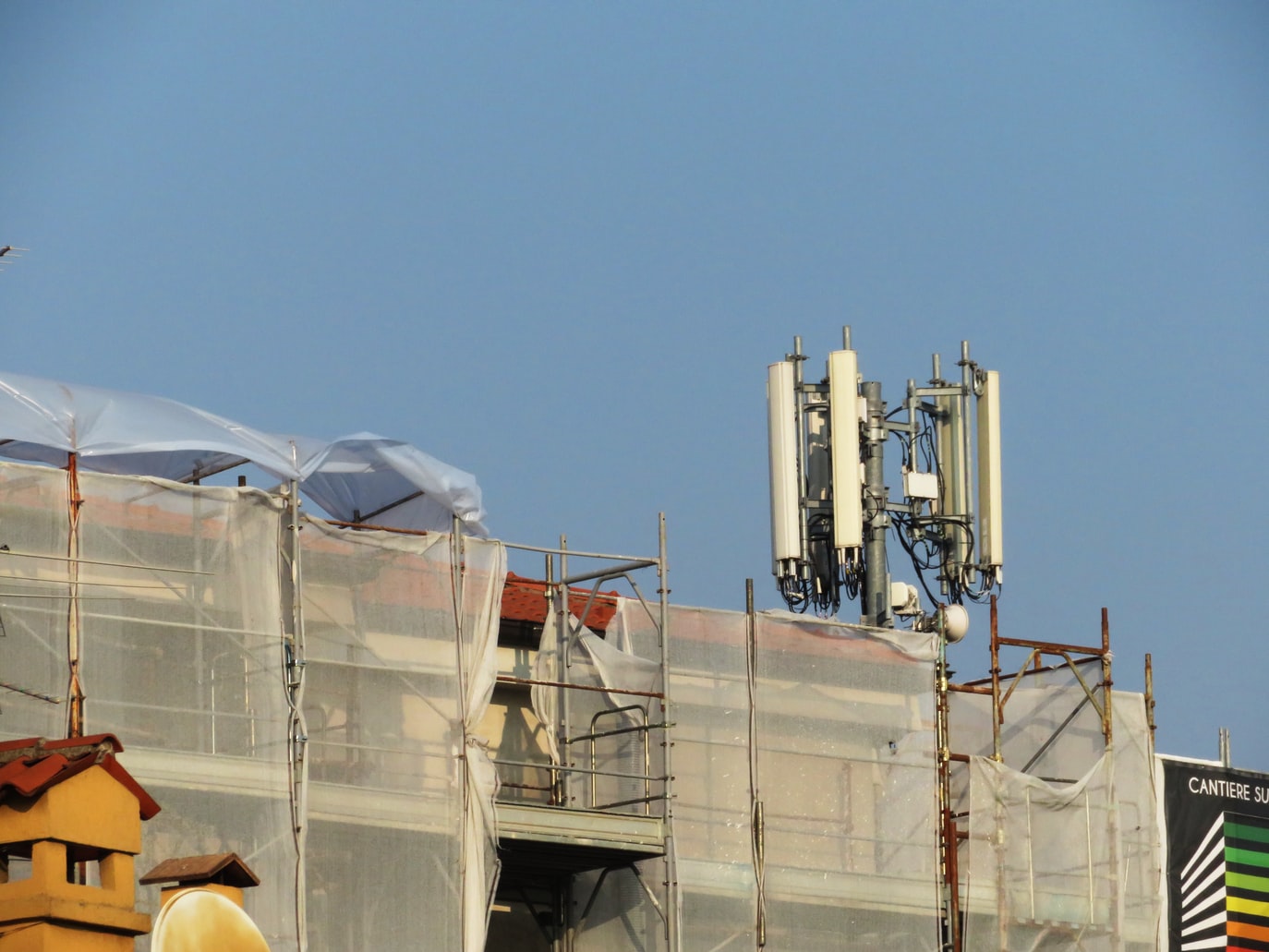 The global 5G in aviation market was valued at USD 0.70 Billion in 2020 and is projected to reach USD 4.68 Billion by 2030, registering a CAGR of 22.8%. North America was the highest revenue contributor, accounting for USD 0.25 Billion in 2020, and is estimated to reach USD 1.74 Billion by 2030, with a CAGR of 23.6%.
Due to greater speed in the transmissions, and lower latency the 5G technology in the aviation industry allows for more efficient communication between aircraft and control towers. The 5G network solution enables the transfer of real-time data and improves the convenience and effectiveness of airport and aircraft operations. These benefits are expected to propel 5G adoption in the aviation industry.
The aviation industry's rising demand for fast internet connectivity will boost the 5g in the aviation market. 5G networks have a much higher capacity, allowing passengers to have a consistent, guaranteed, and high-speed connection. Improved Wi-Fi connectivity has a significant impact on the aviation industry. 
Passengers can watch high-definition video access during flights based on their preferences, which could significantly boost 5G revenue in the aviation market. The Seamless Air Alliance, which includes a number of airlines, telecommunications companies, and other tech companies, offers Wi-Fi connectivity in the air as well as on the ground.
The high cost of infrastructure involved in 5G technology might delay the 5G in aviation market growth. The price of a base station, the periodic interest rate, and the required throughput density all influence the cost of deploying 5G technology. Some of these costs can be reduced, but doing so will have a significant impact on the quality of the deployed network, which will fall short of meeting the need for reliable connectivity.
The Federal Aviation Administration (FAA) has highlighted safety risks associated with 5G and aircraft instruments, and the technology's implementation has caused a brief disruption in international flights as long-haul carriers grapple with the technology's concerns. 
While 5G has features that can support communications for planes, airports, and drone air traffic control, the source of these risks is thought to be interference between the radio signals used by the new technology (5G) and older technology (radar altimeters). This again could slow down the 5G in the aviation market.