Global Urban Air Mobility Market Aiming for Big Leaps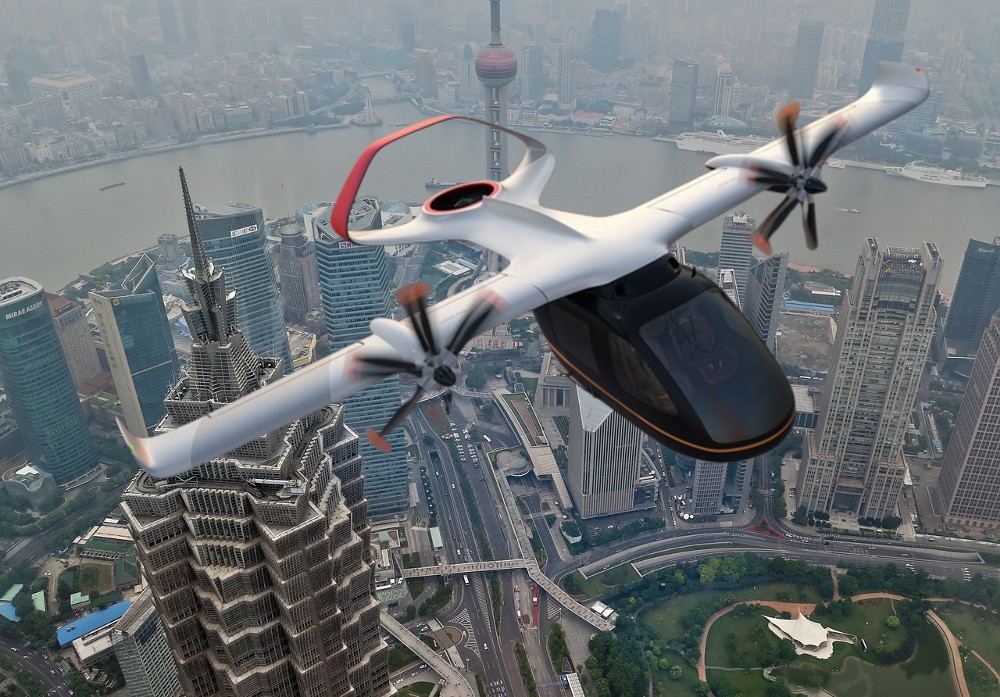 The global urban air mobility market size is estimated to grow by $5,280.25 million from 2022 to 2027, according to Technavio. The market is estimated to grow at a CAGR of 27.5% during the forecast period. 
The increasing use of eVTOL aircraft in military applications, the need for efficient logistics and last-mile delivery modes, and the increasing need for green energy and noise-free aircraft are notably driving the market growth. Urban air mobility is growingly seen as a future option for affordable, rapid, and sustainable travel, addressing both congestion and environmental issues faced by modern cities. 
Advances in technology encourage more than 120 startups and aerospace companies to develop urban air mobility vehicles known as eVTOLs (electric vertical take-off and landing vehicles). They all envision the potential of Urban air mobility in the future.
The electric vertical take-off and landing (eVTOL) aircraft have multiple benefits in the military because of their freedom to operate from anywhere, options to fly manually or autonomously, reduced noise levels, and elimination of the need for runways. Hence, the above-mentioned factors will boost the growth of the global urban air mobility (UAM) market during the forecast period.
The electrification of cars was successful, due to the focus on increasing affordability and making them more compact, whereas a flight requires a tremendous amount of energy. Achieving it is difficult due to the technological limitations of the battery industry. In an aircraft, the main concern is not cost or volume but weight. There is a need to increase the storage capacity of the battery without increasing the weight of the aircraft.
And to design an eVTOL aircraft with commercial payload-range characteristics, a battery needs to have a minimal energy density of 500Wh/kg, whereas most commercial batteries can only deliver 30%-50% of this. Hence, limitations like the weight and need for more advanced technologies may hamper the growth of the market during the forecast period.
Large packages or goods need to be collected directly by the customer and not outside homes because of their high value. This poses a challenge for delivery services companies. Hence, delivery providers provide their customers with web and mobile-based last-mile delivery management applications to manage the delivery schedule of large or heavy cargo or packages.
These applications allow options like the real-time management of package delivery and electronic rescheduling and alert the customer in the case of delays due to inclement weather or traffic issues through email, electronic messages, or voice calls. Therefore, technological advances are expected to positively influence the growth of the (UAM) market during the forecast period.