Anguilla Lifts Quarantine Requirements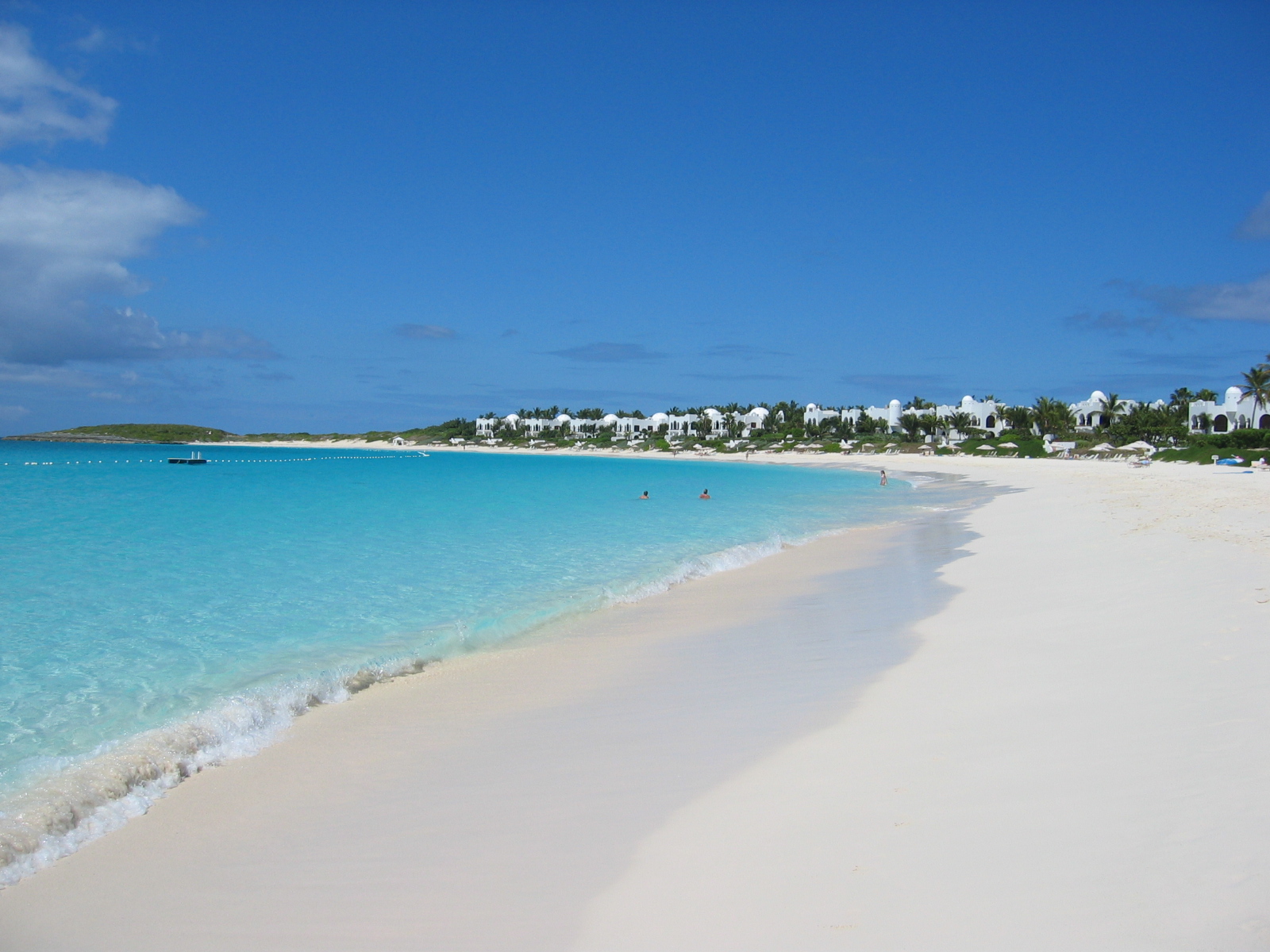 Anguilla has lifted all quarantine requirements for international visitors staying at hotels or villas, regardless of their length of stay. 
Visitors staying at a hotel, resort or a licensed villa for any length of stay will be tested upon arrival and must stay in place at their hotel or villa while awaiting their arrival test results, which are usually delivered within 12 hours. 
Once they receive a negative test result they are free to leave the property and explore the island. There is no longer a requirement for a 4-day quarantine, but all visitors will be tested on day 4 of their stay. The following guide explains the measures now in place for all international visitors.
To assist with covering the costs associated with the new testing regime, a single testing fee of $200 will be charged as of Oct. 1, 2021. This covers the arrival test and Day 4 test for all visitors; the Day 4 test can be used for onward travel requirements at no additional fee.
Only fully vaccinated adult travelers are allowed entry to Anguilla; children aged 17 years and younger and women who are pregnant are exempt from this requirement. A fully vaccinated traveler is described as one who has received the last dose of vaccine in a two-dose or one-dose vaccine protocol, at least three weeks or 21 days prior to arrival on island.
International travelers must apply for Entry Permission at ivisitanguilla.com and must submit a negative COVID-19 rt-PCR test from a nasopharyngeal swab taken 3 – 5 days prior to arrival on island. Proof of vaccination must be uploaded to the entry application—the legally issued card/identification by the country administering the vaccine will be reviewed by the Anguillian authorities to ensure authenticity. This entry application process will continue beyond Oct.1, 2021. All protocols are subject to change based on the prevailing epidemiological situation in Anguilla.