Aruba Lays Bare Plans to Let Inbound Travelers Back In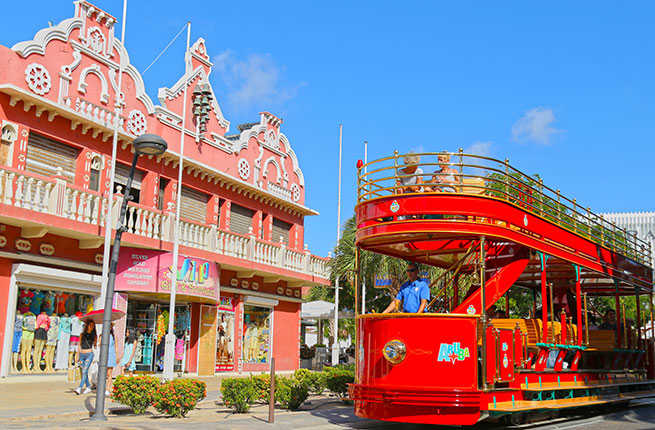 The Dutch-speaking Caribbean island of Aruba has announced plans to tentatively reopen border for inbound travel between June 15 and July 1.
In a statement on its website, the country's tourism Ministry noted that this is subject to change  "as we may consider additional precautionary measures as needed."
Aruba is the first Caribbean destination to announce a specific date for a border reopening.
Several other Caribbean destinations are also preparing similar plans, but none has officially been announced.