Costa Rica Tourism, Avanti Launch Campaign Targeting U.S. Travelers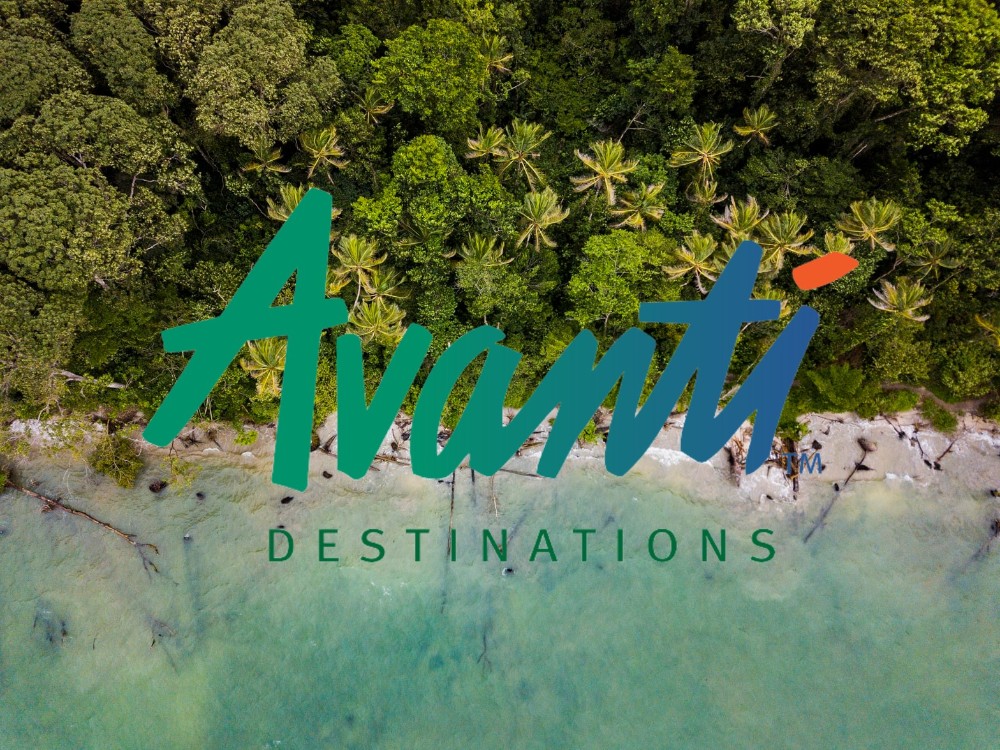 Avanti Destinations and Costa Rica Tourism have launched a joint campaign to help advisors inspire FIT clients to take a customized vacation in Costa Rica, now open to American travelers. The Central American country began welcoming U.S. tourists in November 2020.
The joint promotion consists of a new 62-page downloadable e-brochure, Experience Costa Rica, available on Avanti's travel advisor portal, a microsite, and two themed webinars on April 8 and April 21, 2021.
"Costa Rica has always been Avanti's best-selling destination in Central America, and it is the perfect place for independent travelers to go right now," said Paul Barry, Avanti's CEO. "Whether your clients are solo travelers, couples or small groups of family and friends, this destination has something to appeal to everyone."
Barry also added that 26% of the area of this small country committed to ecologically sustainable tourism has been set aside in national parks, conservation areas, and biological reserves, "with plenty of space for safe social distancing."
Designed to be shared with clients, the new e-brochure highlights 10 customizable itineraries combining two or more destinations in Costa Rica.
For each of the 10 featured destinations in the e-brochure, two or three select accommodations are profiled – many of them eco-lodges and eco-resorts where guests stay in private bungalows and villas.
Avanti's complete lineup of Costa Rica products includes a total of 15 suggested vacation itineraries in Costa Rica, 75 three- to five-star hotels, resorts and eco-lodges, and more than 100 experiences and activities.
Source: Travel Market Report