Dominican Republic Campaign Targets International Travelers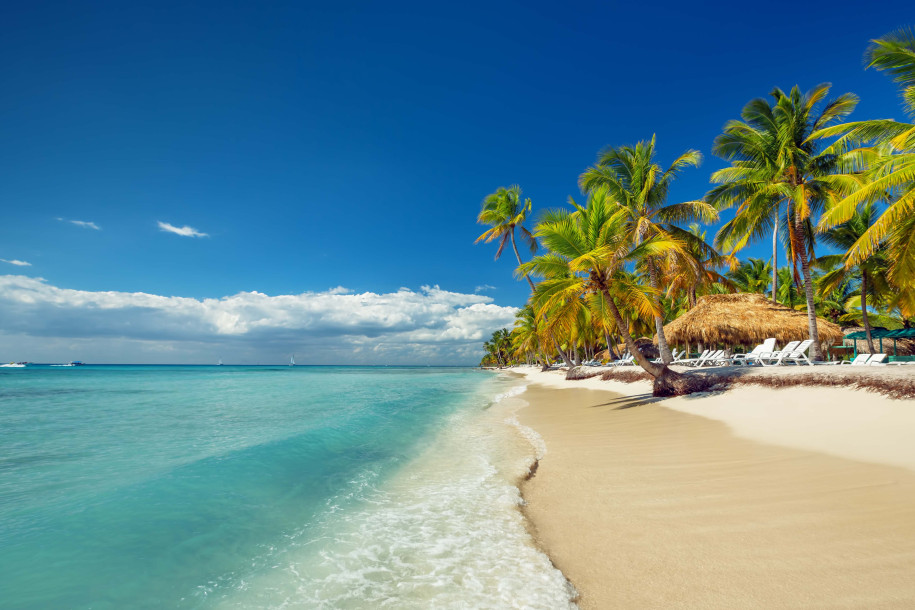 The Dominican Republic Ministry of Tourism has launched a new marketing campaign which underscores, through captivating creativity, that Dominican Republic is open and well prepared for international tourism. 
The campaign encourages consumers to immerse in travel without uncertainty while offering reassurance that a trip to Dominican Republic will be worry-free. With the country's free health coverage plan―which provides 100 percent financial support in the event of exposure to COVID-19 while in-country―travelers get a feature no other Caribbean destination offers.
Over the course of the pandemic, and upon international borders reopening on July 1, the Dominican Republic Ministry of Tourism (MITUR), in collaboration with the National Association of Hotels and Tourism (ASONAHORES) and other Dominican government entities, have worked to better understand tourists' concerns to ensure the country is adequately prepared to reactivate tourism. 
As a result, on September 15, the country and ASONAHORES launched the Responsible Tourism Recovery Plan, which features unmatched competitive safety measures and protocols, specifically the free Health Coverage Plan.
With this free health coverage plan, all international tourists arriving on commercial flights and visiting a hotel are granted temporary access during the check-in process. The coverage includes medical attention by specialists, medical transfers, transfer of a relative, penalty for airfare changes, lodging for prolonged stays and more. 
This offering, which is available at all medical centers around the tourist region, is provided at no cost to visitors arriving on or before December 31, 2020.
Source: Dominican Today